If there's one thing that technology set out to do when we first began to harness the power of electricity, of instant communication, and of a wealth of knowledge at our fingertips it was to use tech to make our lives easier. Now that easy lives with functioning light, smartphones, and Wi-Fi have been firmly established, we're looking for something else. How can technology help make our experiences better?
Most tech discourse revolves around the idea of technology improving aspects of our lives, whether this is faster internet to be able to work and play more efficiently or simply ways in which we can experience things in a more luxurious way.
One industry that is embracing this is the online casino industry. Technology is front and center in helping online casinos flourish and its latest coup has been VIP schemes. So how is technology taking casino VIP schemes to the next level?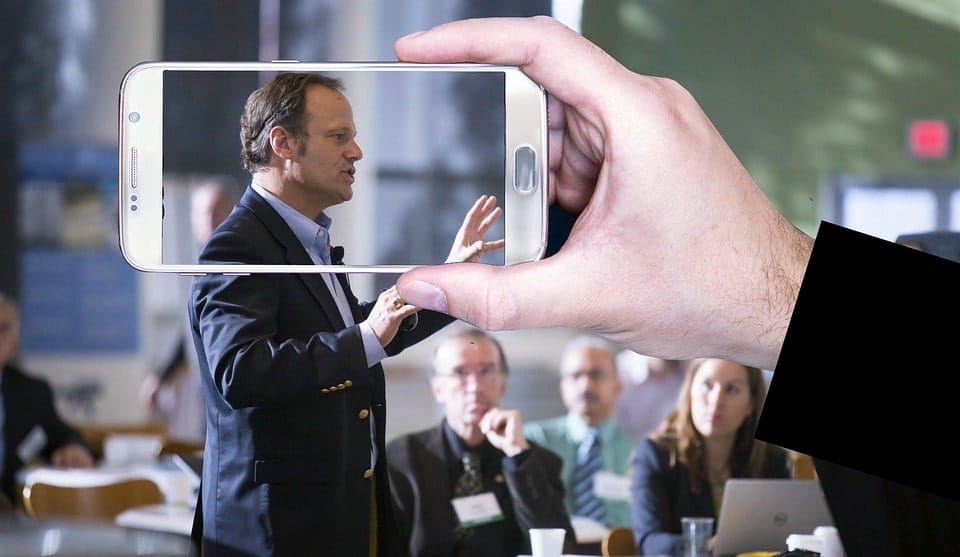 Online Casino: The Forefront of Tech
The online casino has always been on the pulse with its tech trends. This comes largely from the ease at which new technology can be adapted to the current interface. Live streaming's popularity exploded and its uses range from streaming sports and games to social media personalities' own lives. A live casino is a prime example of this. 
The experience was completely different from the current online casino offering and provided something extra that showed a commitment to new technology. The live casino aspect was a step up for the online casino and proved that the industry was changing as consumer trends changed. The live aspect added an extra element of tension and excitement to the games and helped players at home experience something completely different. Technology allowed this to happen.
Players were able to recreate a traditional casino experience at home and embrace the latest in live streaming gaming technology without having to invest in any of the hardware for it.
Other methods of gaming might offer similar levels of tech engagement, but they also require a large sum of money and time investment to do so. The authenticity of the experience and the ease at which it can be accessed is an example of how technology is moving from making our lives easier to make our experiences better. The industry is also strengthening itself against any possible limitations or doubts people might have and opening it up to new audiences who want to engage with the tech.
The Next Frontier: VIP Treatment
Players from home were already able to play games they associated with casinos, from slots to poker, and now could experience the excitement of a live dealer. The final frontier for creating a better experience in the casino using technology was being able to have the VIP treatment. For instance, 888casino's elite lounge offers a VIP area for live casino players. As is customary with online casinos, a welcome offer for elite customers is offered to allow them to taste the benefits of the VIP package.
It's the exclusive promotions aspect that is one of the key features of the elite lounge, offering its VIP customers opportunities that standard customers won't get. Other benefits include higher limits, for those elite customers who might want to play a more bespoke game outside the parameters of what standard live casino offers. The ambiance of the elite lounge for the 24-hour roulette game is the main pull, especially as elite customers also have access to better live dealers and a more luxurious atmosphere.
The VIP experience is made accessible through technology and mimics the VIP experience that might be expected at a land-based casino, which is a huge draw for many people who visit. To have an online version that showcases the latest in technology shows a commitment to their VIP customers as well as a taster of how technology could make VIP experiences.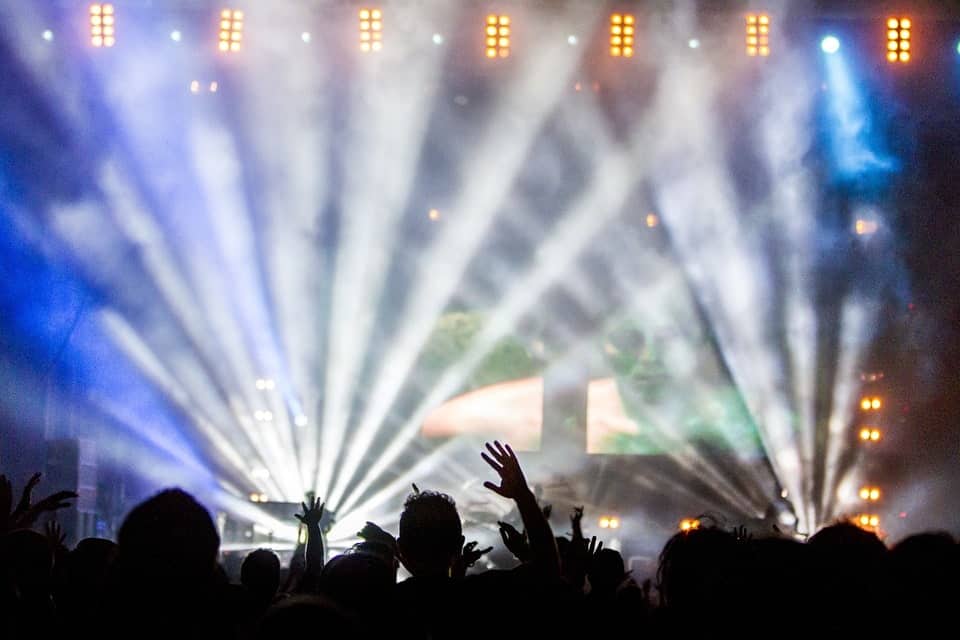 Living the Dream – The VIP Scheme
The VIP scheme is designed in order to give rewards to those customers who show loyalty and commitment to their online casino gaming. In exchange for the support of the brand, the VIPs will gain added benefits. Through the VIP loyalty rewards, customers are further encouraged to stay as happy and loyal patrons. In the 888 casino VIP scheme, there are three tiers of loyalty: standard VIP, VIP Gold, and VIP Platinum.
While the standard tier enables players to take advantage of special bonuses and offers, promotions and invitations to special hospitality events, the Gold level adds in a VIP personal account manager, special awards for hitting point targets, while Platinum throws in even more high roller tables and access to VIP goods such as laptops, jewelry and designer clothes.
The hospitality prizes are often a huge pull for those considering VIP treatment as these have previously included: a Bon Jovi concert, Yankees vs Red Sox games, FA Cup Semi-Final tickets, and trips to Las Vegas. These prizes allow loyal online casino players to have benefits such as real-life experiences to show for their loyalty.
The more loyal the customer and the better they feel they are treated by the brand, the more likely they are to share with friends and family this information, which could lead to even more VIP scheme members.  Technology has changed our lives in ways we can't even imagine and has made many things we do easier.
But we are desensitized to this now and are wanting technology to make our lives better. Online casino is an example of an industry that is always at the heart of new developments, as can be seen through its live casino foray. The logical next step in creating this experience was the VIP treatment that some casino users would be accustomed to, especially one that rewarded their loyalty and commitment to the site.