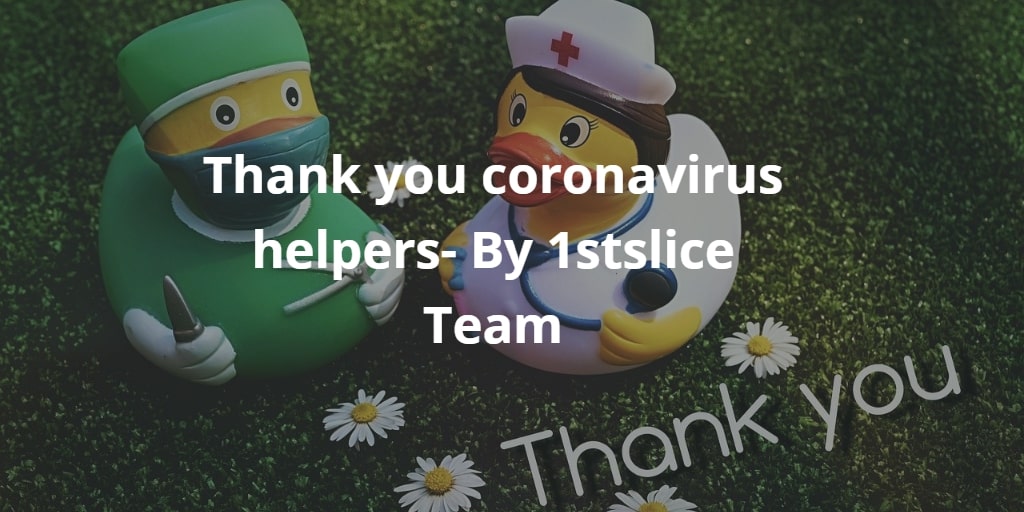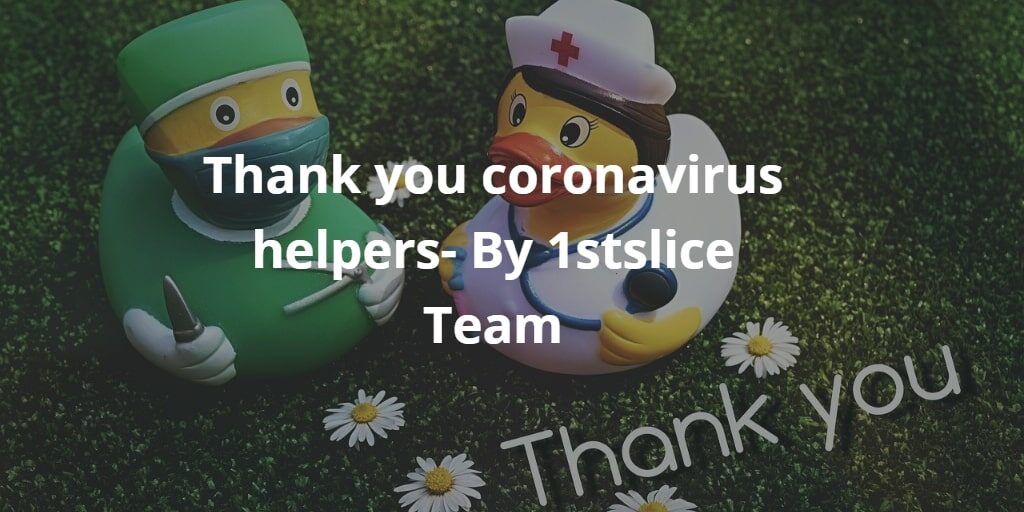 These are strange and difficult times, unlike anything we've seen before.
It's a sobering fact: the lives of over 1 million people around the world have now been claimed by Covid-19. We are nowhere near "flattening the curve", and health experts predict there will be many more lives taken before we can begin to regain the upper hand with the help of a vaccine.
We are told it is our social responsibility to do what we can to slow the spread of the virus – primarily by staying home, and staying safe.
But while many of us are able to safely quarantine at home, there are tens of thousands of frontline workers who continue to report to work every day – and put their own health on the line.
Who Are the Coronavirus Helpers?
Call them helpers or even heroes
They are, of course, the doctors, nurses, and other healthcare providers who continue to work tirelessly – despite being close to burnout – to treat covid patients.
But they're also the essential workers like:
grocery store staff
police and firefighters
childcare workers
mail carriers
transit and delivery drivers
farmers
social service providers
restaurant staff
and so many more.
As Google put it so well in their tribute doodle, "Not all heroes wear capes". Just by showing up for work, these folks are putting themselves at risk. They are the ones helping us all by keeping the wheels turning, despite the current crisis.
Thank You Coronavirus Helpers
Yes, staying home can result in "cabin fever", but it's nothing compared to what our essential workers are doing. So how can we express our appreciation? Here are a few suggestions you can try without leaving home:
Send meals to staff working in hospitals
Donate PPE (Protective Personal Equipment) like masks and gloves to frontline workers. As well, compression socks can be a great comfort for workers who are on their feet for hours at a time.
Create a sign of support to display in your window or yard that workers will see on the way to and from work
Send supportive texts to those you know who are working through the pandemic
Send a thank you card to a local business you patronize
Be thoughtful and kind to frontline workers. A simple smile (even behind a mask) goes a long way.
Continue to adhere to the basics to protect you and everyone you have contact with. That means wear a mask, wash hands regularly, and STAY HOME if you can.
Not everyone has the luxury of staying safe at home during the coronavirus pandemic. Those of us who are able to do so owe a large debt of gratitude to the frontline and essential workers for keeping our communities actively functioning.
If you're looking for a way to say, "Thank you coronavirus helpers", try one of the ideas above. It's bound to brighten someone's day.
Also Read- Why is Stress Management Important?