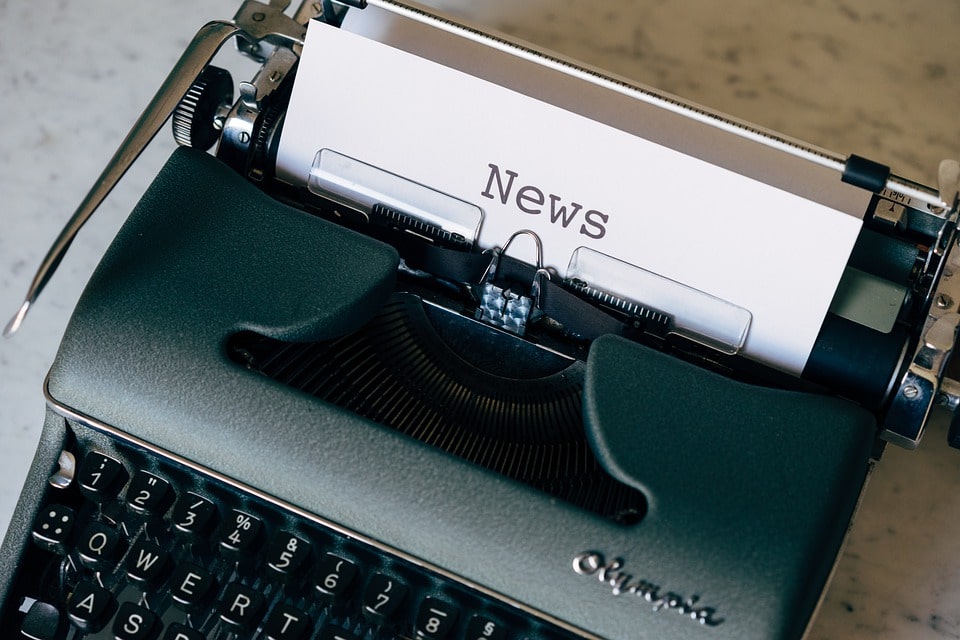 Online reputation company Profile Defenders recently weighed in on a recent discussion making the rounds online about the current power of journalists, as well as other people with a prominent online platform. In a recent article posted on Vice.com titled "Silicon Valley Elite Discuss Journalists Having Too Much Power in Private App," much debate was sparked over just how much of an impact people have on the perception of certain businesses and individuals.
Those taking part in the discussion, which included a mix of capitalists and celebrities, analyzed how journalism has changed, and if there is a way to fight back against the power.
Profile Defenders, a leading online reputation service, extended their services to anyone who feels like their best look online is currently missing as a result of a journalist who didn't follow the oath and attacked them or their company and would like their reputation back. 
How Cancel Culture has Brought us here 
In the last couple of years, plenty of people have rightfully been put to shame for their actions for various reasons. Some have faced scrutiny for things they have said, while others are dealing with exposed terrible business practices. There's the Karens in the Park or the other horrible racists and bigots that we all want to stop.
There's the sex trafficking website that profile defenders helped to bring down and saved countless young women who were in danger and then there's the cancel culture because somebody has a vendetta and wields excessive power.
While plenty of people have rightfully been canceled online, others are facing an uphill battle as journalists search for the next headline and are working on bringing in more clicks and ad dollars and not caring about the ethics of a story. If you've put on Fox News or CNN recently this feels all too real.
This is not only a journalism issue but also an internet culture as a whole. Instead of facts, purely speculation can lead to a poor result that shoots up the search engine results and destroys the lives of others with a shoot first ask questions second mentality. 
Profile defenders have been one of the leaders in fighting against damaging headlines and posts on the internet. With some very high profile and low profile clients who have worked with the veteran firm for several years understand this issue all too well.
Just a single negative result can make a huge impact not only on a company's reputation, but their bottom line, and a guaranteed removal service has been an eye-opener for the Silicon Valley Elite that has been crying for help. As journalism evolves into a rush to be first, not correct, plenty of people are getting caught in the crosshairs without doing anything wrong.
Debates between the people in the press have been going on for decades, but overall standards are trending downward unfortunately and the expansion of fake news and unverified headlines is growing. It's even put democracy in the USA at risk. Not only are traditional powerhouses in the journalism field trying to get clicks like everyone else, but people with a platform and no journalistic integrity can post something damaging as well.
How Profile Defenders Helps
Profile Defenders is one company looking to help everyone take some of the power back if it was destroyed unrightfully so. Instead of living with false narratives and stories that do not even relate to an individual or business, the company can suppress or even remove those links if the story is false and or defamatory.
This allows people to have a much cleaner first-page of the search results on search engines, presenting relevant information instead of making potential clients sift through everything else and not knowing what is true and what is false. 
The company encourages anyone who has issues with current journalism trends to reach out and discuss how their image can be improved before the next false headline hits and slices their reputation to pieces.
Also Read- Alex Trebek: The latest updates about his health conditions