When you get into trading, you need to sign up with a brokerage firm that provides you with the platform for you to trade on. Signing up means you get an account with the broker and you are good to go. The account is very important as it is your identity on the broker platform.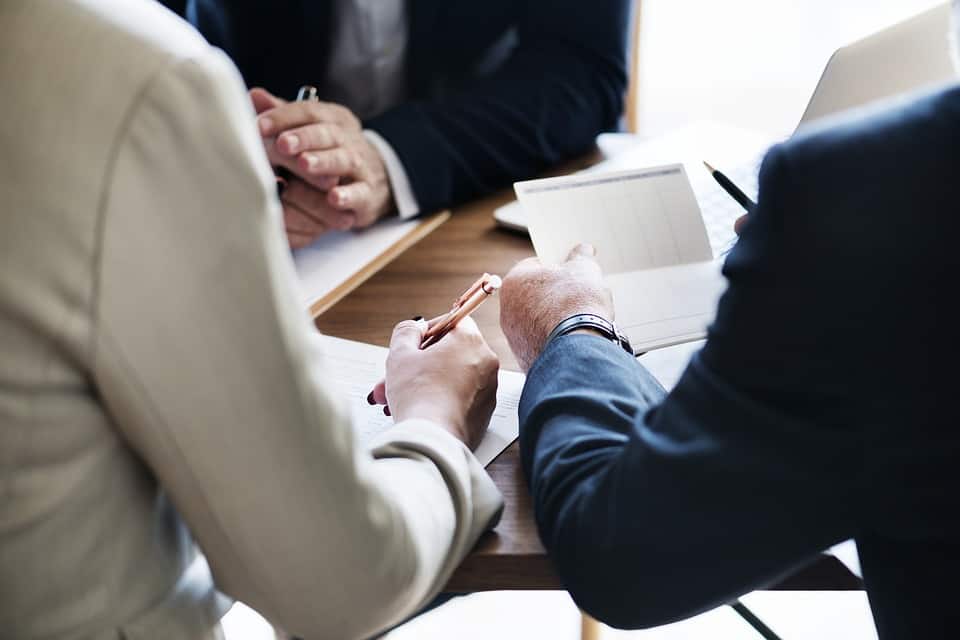 Signing Up For An Account
To get an account with the forex broker of your choice you need to create an account. This is an easy step where on the homepage of the respective site you click on join, create an account or sign up among many other tags. You then provide your valid details such as email address, phone number, full name and country of residence.
Your country of residence is important as some brokers do not have a presence in some territories. Once you provide the details you need to verify them by confirming your number and email address and you are officially signed up. Some sites need proof of identity and you need to upload your identity documents to sign up. Other documents that you may need include your tax returns, and also proof of sufficient funds especially if you are going for the professional accounts.
Funding Your Account
Once you have successfully created your forex trading account you need to fund it. A minimum initial deposit is a requirement for a decent number of brokers for your account to be active. Here you need to pay attention to the amount and see if you can afford it.
There are several funding options such as e-payment channels, bank transfer and credit, and debit card payments. Once you have your funds in check, you can start to execute your trades.
Account Types
One thing you need to know when signing up for an account is the account type. There are several account types and it is prudent that you know which one you are signing up for.
The accounts come in various categories as summarized below.
According To The Level Of Expertise
When trading according to the level of expertise there is the demo account which is suitable for beginners and helps them gain the financial trading concept. This account has simulated trading conditions that allow you to make trades imitating the real conditions and you use virtual funds.
Then there is the standard or real account that is for traders who have an impressive knowledge of trading and know their way through. Finally, there is a professional account for outstanding traders who are experts in their trading activities.
According To Trading Volume
These account types are categorized according to your volume of trade and are set in tiers depending on the broker. They include the cent account which deals in cents with a minimal deposit in the range of $1 and a minimum trade volume of 0.01 lots. There is also the corporate or professional account which requires a hefty minimum deposit with some platforms having it at $50000.
According To Trading Conditions
When looking at accounts by their trading conditions there is the Islamic account. This is a swap-free account that gains no interest in trading activities in accordance to the Islamic sharia laws on financial transactions.
On the medium of exchange, the focus is on the currency. In this vein, there are crypto trading accounts. These account exclusively deal in cryptocurrency units as their man media of exchange and stock are put down in terms of their equivalency to the crypto unit in question.
These are the various account types that you can come across in many trading platforms. When picking an account, the following are some of the things you need to know of it.
Commissions charged.
Minimum initial deposit.
Base currency.
Trading volume expressed in lot size.
Requirements for creating the account.
Conclusion
Accounts are very important when you get down. It is the hub that stores your funds and is your representation in the online trading environment. There are several accounts that you can pick divided into several categories and you need to look at factors such as minimum initial deposit and trading volume when selecting one.
Also Read- Dealing with the Dynamic Opportunity in the Forex market