Sometimes, when you're all by yourself, don't know how to cook and are low on cash, you kind of wish you could have dear old mommy prep you a nice warm meal before you turn yourself to bed for the night. But there comes a time when we have to buy or prepare our own food without having anyone do it for us.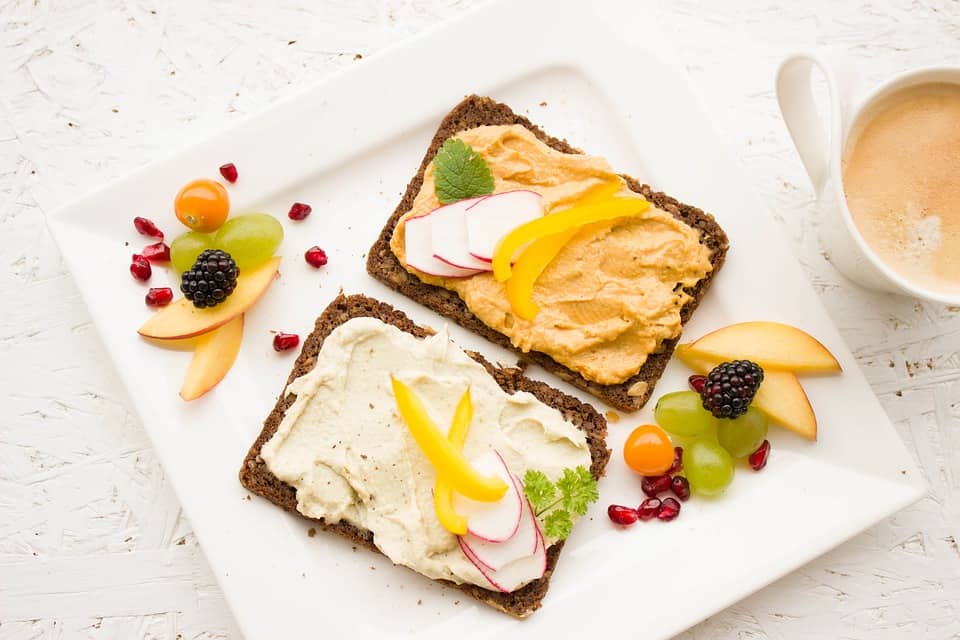 But instead of wasting what little money you may have on you, wouldn't it be better to opt for options that are cheap, or even free? If so, then we've got just the solution for you right here in this post. 
Here are some of the coolest and most legal ways to earn free (or cheap) food with little to zero effort involved:
1. Forage
Nothing in the wild belongs to any brand or company, so anything foraged there is fair game as you don't have to pay a penny for it. However, you need to sharpen your mind in identifying items that are edible and include healthy vegetables, fruits, nuts, and mushrooms.
2. Barter
If you possess skills or knowledge that could be useful to other people, you can easily trade them in exchange for money. For example, you can offer a quick car repair service or a little bit of mending work for a free cake, produce, some canned goodies or even a home-cooked meal.
3. Download Restaurant Apps
There are a variety of restaurant apps that offer freebies or cheap deals just by signing up. You can also get double the savings if you download the same fast food app on your family member's phone and be able to make two purchases. Some of those great apps include:
McDonald's
Burger King
Dairy Queen
Taco Bell
4. Become a Mystery Shopper
A mystery shopper is one who gets hired by a new restaurant that 'pays' you for a meal and fill out a survey to describe your experience. By gauging your response, the restaurant will be able to understand and appease its audience better. 
There are plenty of mystery shopping sites out there. Just sign up and watch their shop boards to avail any of the active gigs listed. Select the gig you like best and you're on your way to a delightful free food experience.
5. Free Grocery Samples
A number of stores or supermarkets offer free samples every now and then and most of them do it predictably. Look around for when such stores offer freebies and then get in line.
6. Get Groupon and Restaurant.com Gift Vouchers
Restaurant.com offers some pretty sweet deals on local restaurants, should you happen to pass by, want to try something new or are on the road. When they start their '$3 for a $25 gift certificate promos, get ready to stock up. 
Groupon, on the other hand, provides some of the better deals from international names like Papa John's and Burger King.
7. Utilize the Power of Coupons
If you employ the proper couponing strategies, you may end up with free food items when walking out of a grocery store. And it's not necessary for you to clip coupons from newspapers or magazines. You can also find some online and feed them into the food apps that you've installed on your phone easily.
8. Join Survey Sites
Online survey sites are some of the easiest ways for you to earn some extra cash on the side as well as earn gift cards that can be exchanged for restaurant food. Some of the sites that offer such privileges include:
OpinionSquare for Starbucks
Swagbucks for Dominos.
SurveyH for JackListens
Toluna for Olive Garden
Also Read- 7 Health Benefits of Sugar Free Desserts