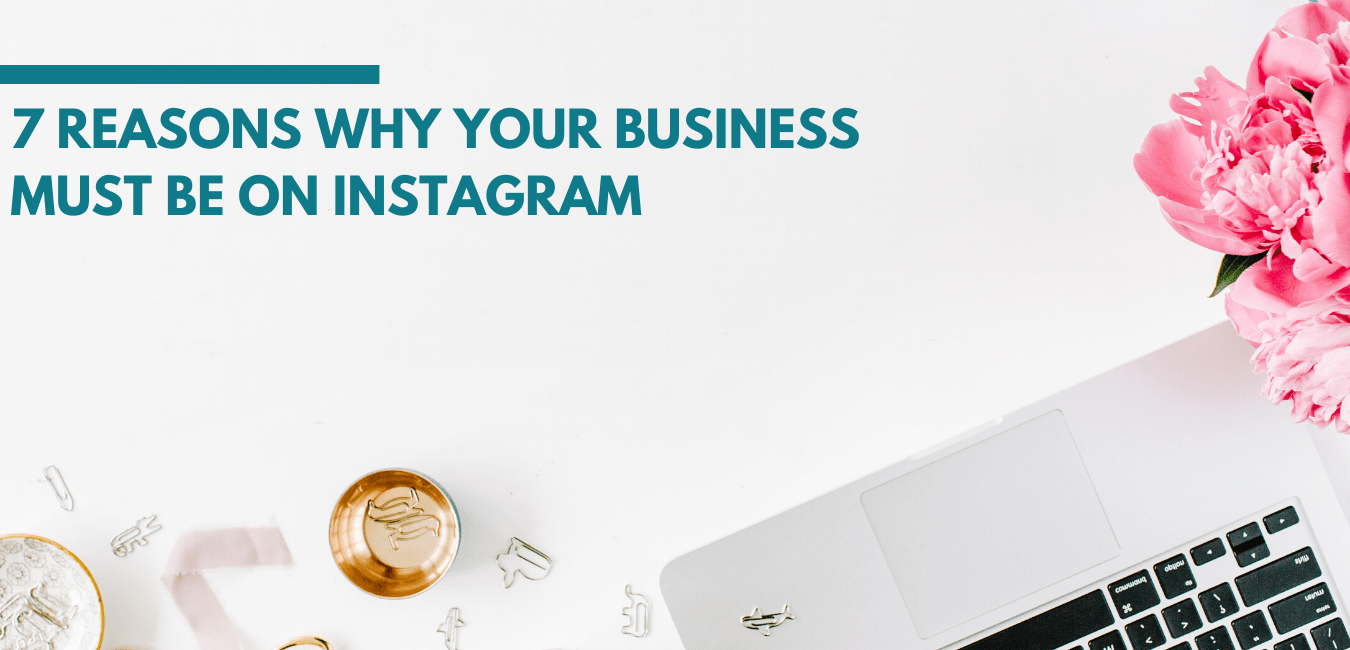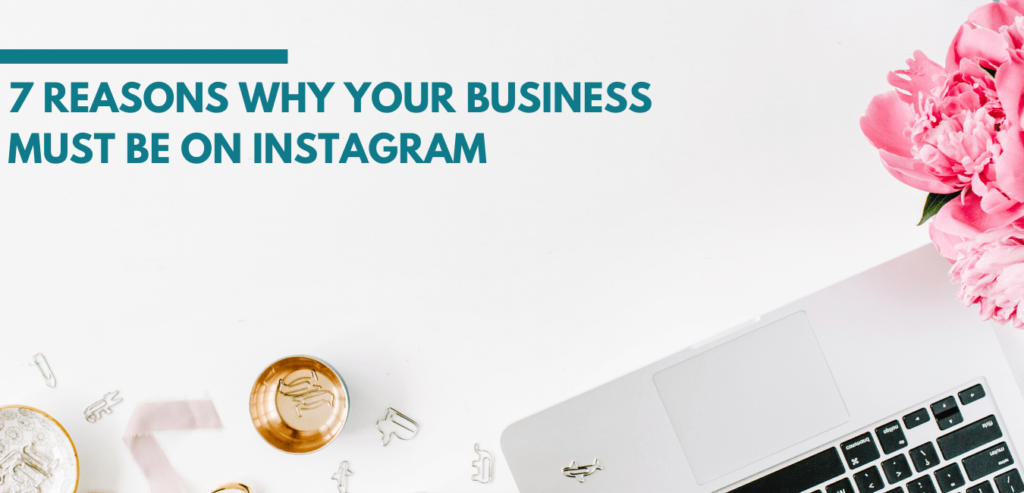 It is 2020 and Instagram has over one billion monthly active Instagram users. If you still haven't considered Instagram for your business, you are already a mile behind all the 25 million(+) businesses on Instagram.
Your business or brand, needs a platform like Instagram, as soon as possible. And there is more about it than just reaching more and more people. Still not convinced? Keep reading.
1. Makes your business relatable
Most people possess an image of a brand which is mostly, that it is a faceless corporation. You need to break that because, without the human element, you can never develop a relationship with your followers. That's when Instagram kicks-in.
Your posts, normal, as well as life, can establish a different image in the minds of your potential customers, depending on what you want to communicate and build.
Instagram stories can also be a great asset if put-to-use correctly. The idea is to break the image of you being just an entity and build rapport, trust, and credibility.
2. You can't miss out on the benefits of Influencer marketing
Influencer marketing has come into the picture quite recently bit the benefits that it has to offer are surreal. For the ones who are not aware of the concept, influencers are online celebrities who have established a loyal following in a particular niche.
When you partner with the, they promote your product and brand ion return of money or products. Since your fan base is not as huge as theirs, they would help you reach out to more and more people. It is an inexpensive and highly efficient – very rare combination.
But you must know the trick of finding the right influencers to be able the make the best out of this current trend.
3. Gives you a platform to engage with your customers
Every business starts with just one motive: sales, but on the way, it realizes a successful organization has a lot more to it. You need to know the wants of your customers, honour their opinions and most importantly keep them engaged.
Instagram is the platform that will present you with this opportunity. You can post pictures both informative and funny to trigger conversations and your followers can like, comment or DM you. You can also capitalize on this and reckon your strengths and weaknesses.
Plus, once you start to engage more and more with your customers, your engagement rate rises considerably and you become more visible, reaching out to potential customers who earlier didn't know about you.
4. Enables you to keep an eye on your competition
You can never keep your competition out of bounds and Instagram knows that. Instagram is a platform, in which you can keep a close eye on your audience. It will answer most of your questions like how are they doing on this platform? Are they engaging better? What are the techniques that helped them bring-in success? And so many more.
5. Adds to your creativity
At the end of the day, there is no written manual that can guide you in the direction of Instagram-success. Of course, there can be tips and tricks, but none of the listed points can guarantee it. Some buy Insta likes to go ahead while some collaborate with micro-influencers to be on the top.
Instagram is a visual app that demands creativity. The idea is to add value to your audience's lives – give them something that's yet to be uploaded. Once you create a profile and see other profiles with their game on, you will naturally aim to work your way up, through creativity and innovation.
6. Number of people using Instagram is massive
When you create an account on any social media platform, the first thing you notice is its popularity. The amount of people present on Instagram is growing day in and day out.
You will be able to reach out to people not just in your territory but from other countries as well. This is one big reason why businesses can see an impact on its viewership almost immediately. You can also set up your profile in a way, by which people can directly shop your products from Instagram.
Your Instagram presence will add a star to your brand. There's a reason why all the above reasons are connected by one thing- people. People want you to be on Instagram and I hope you understand that!
Let me conclude by one last statement: You can love Instagram, or hate Instagram, but you certainly can't ignore Instagram!
Also Read- 7 Steps and 5 Key Considerations When Running Instagram Photo Ads