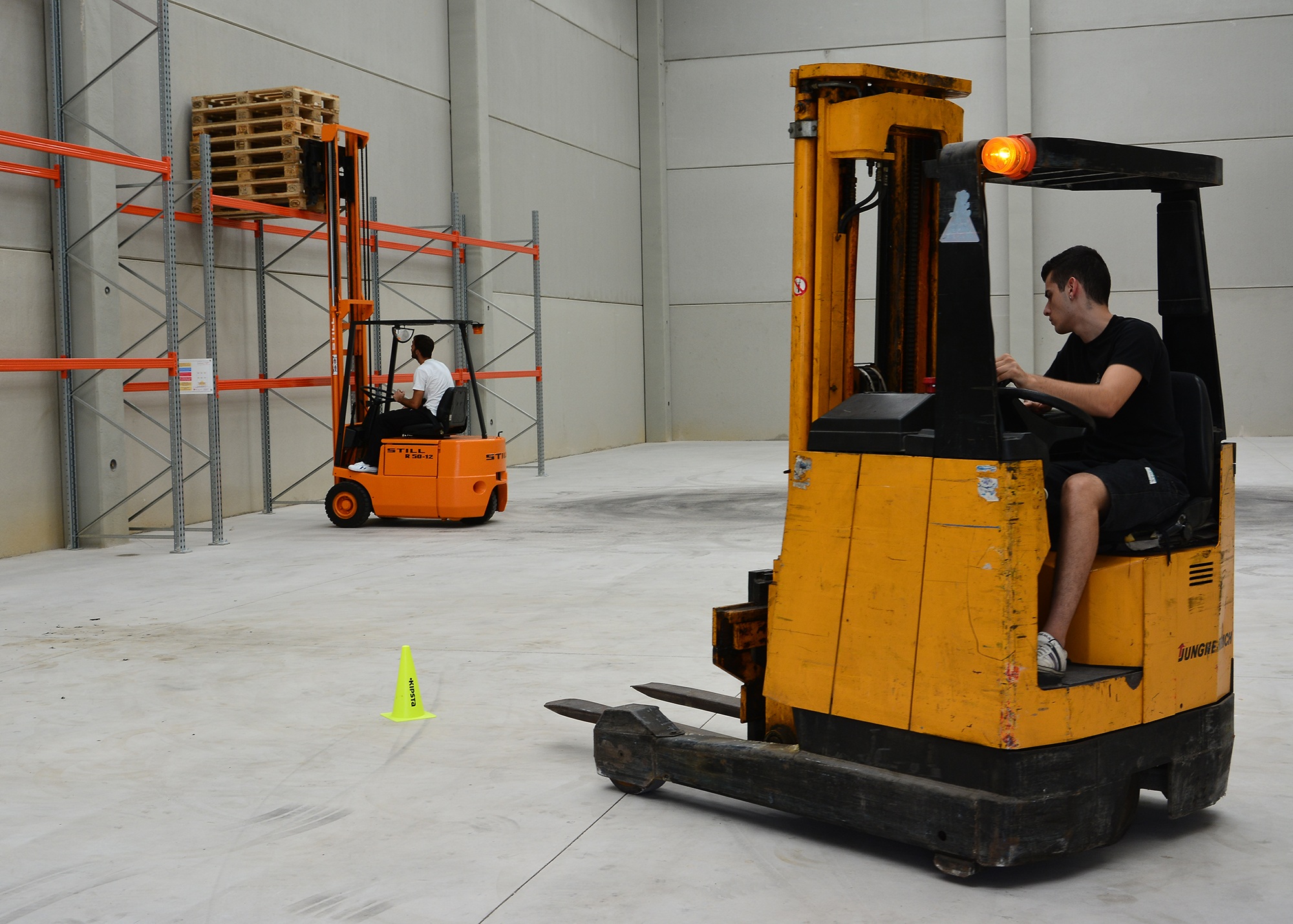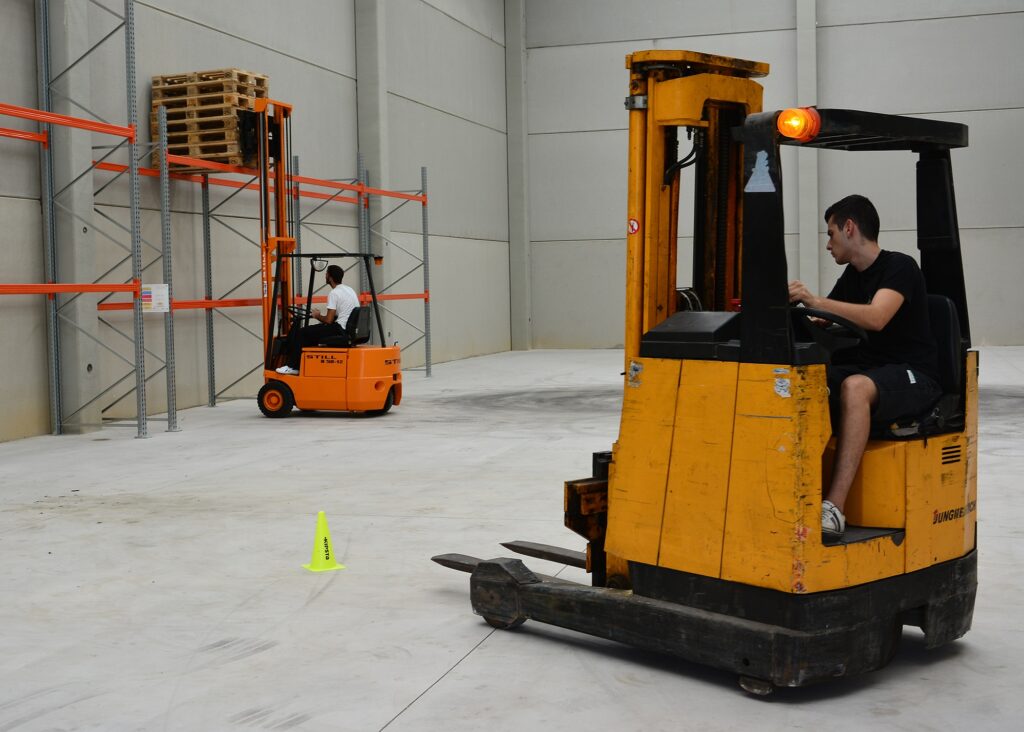 When you need reliable equipment to move and lift pallets within your warehouse, you can
always count on pallet trucks. These are proven sturdy and can help you make your job quicker
and safer. Not to mention, you can always have one that best fits your needs.

All pallet trucks generally aim at serving the same purpose. However, they vary in their
capacities, structures, as well as mechanisms. Depending on your requirements, there is
always a pallet truck for you.

Here are the different types of pallet trucks available in the market which you can definitely
choose from:

Electric Walkie Behind
One of the most popular variations of pallet trucks is the electric one. Also called the walkie
pallet truck or electric pallet truck, this type is basically the battery-operated version of the
manual type. It has a lifting capacity of 4500 up to 6000 pounds and consists of a button that the
operator presses to lift and dismount the pallet containing the load. Moreover, it has a drive
wheel that assists you to load and unload freight efficiently. There is no need to manually pump
to lift the goods, so it makes it easier for you to do your job.

Weighing Scale Pallet Truck
To increase the accuracy of the weight of your goods, you can use a weighing scale pallet truck.
As its name suggests, this kind of pallet truck has a built-in weighing scale that displays the
weight of the load being transported. A printer can also be attached to it to print the weight and
other specifications of your items. It is most advantageous for various factories, loading bays,
and warehouses.

Manual Pallet Truck
The cheapest and simplest form of a pallet truck is the manual. These are lightweight, small,
and sleek, which makes them easily fit in trucks or other vehicles. Manual pallet trucks consist of
steel machines with hydraulic pumps and are operated by pumping the handle up and down.
The ideal spaces to use these are in small areas, where lift height is not needed, like general
warehouses and grocery stores. Because of their sturdy and flat surfaces, they provide
enough stability to the items mounted on them.

Rider Pallet Truck
Similar to the electric walkie behind, the only difference is that the rider pallet truck has a riding
platform. The operator can simply step onto this platform rather than walking, making it easier to
work around. In addition, it is powered by an industrial battery and has a few controls. Definitely,
it is the best option for transporting loads to longer distances, like manufacturing industries and
big warehouses.
Counterbalanced Walkie Stacker
If you are looking for a pallet truck that has a longer length and higher lifting mast, then the
counterbalanced walkie stacker is the best one for you. It is an electrically powered machine
that has a heavy chassis and lifting mast. You can use it to narrow aisles without having to
worry about tipping over.

Ultimately, pallet trucks are crucial resources in warehouses and factories. Choose from any of
these types specified above and you will find the right pallet truck for you. Take into
consideration your requirements as well and make the purchase decision accordingly.