When you're in the market for a new carport, shed or garage? There are some various ways in which you can find and get one. On one hand, the internet provides lots of information on kits for DIY carport, sheds, and garages.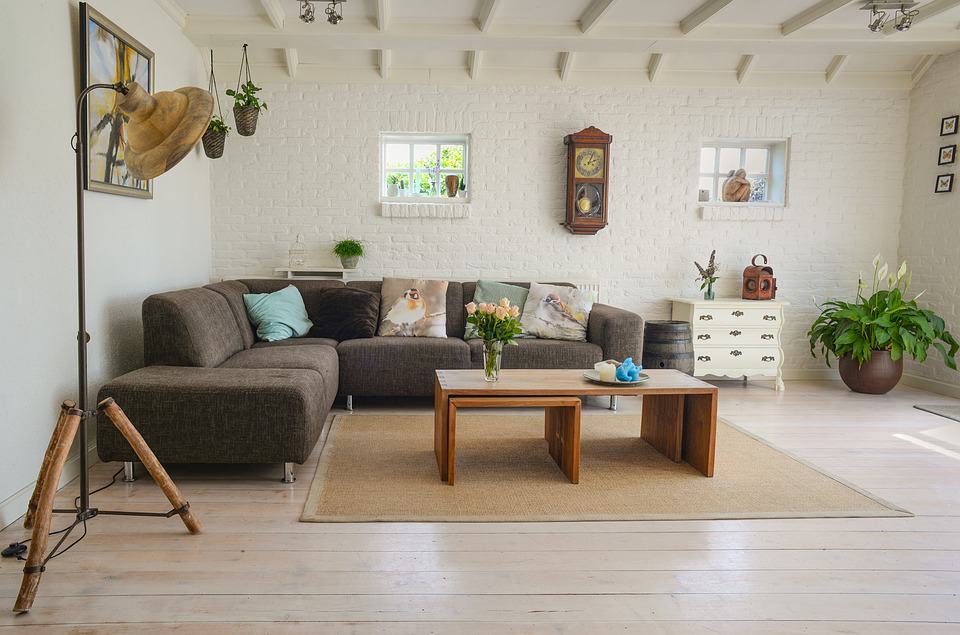 On the other hand, you can choose to have one built by a professional building contractor. Both are good options; however, the higher quality shed is going to come built and installed by a professional contractor.
There are some differences between DIY kits and professional contractors. We're going to take a look at some of these differences and what you can expect to get from each one.
What Comes With DIY Kits?
If you're a DIY type of person, and you're ready to build your own carport, shed or garage? There are typically two sources where you can find and buy one, and that's either online or at your local home improvement center. DIY carports, sheds, and garage kits available online come from a number of different sources. It's always best to check the BBB rating of a website or research their business name to see if any bad remarks come up and to verify it's a legal business before you submit credit card information and order a kit.
DIY kits do provide a simple and economical way to build one of these structures yourself, providing you're handy with a hammer and can understand the instructions? There are two basic types of DIY kits. The first type is buying a set of plans online with a number of sites where you buy the materials, and the second type comes with everything you need to be delivered to your door or you can pick it up at your local home improvement store.
In either case, you can pay a little extra for the convenience of having the kit delivered or you can go get the materials? You can expect to have a set of plans or instructions, premium-grade lumber or steel, code-compliant trusses, solid foundation plan, and high-quality roofing materials like asphalt shingles or metal to build your structure with. A good kit will also come with structural fasteners and all of the necessary hardware and trim. 
DIY kits online and in-store both come with detailed drawings and high-quality blueprints that provide directions for assembly, and some plans even come with the latest 3D CAD drawings that provide great illustrations of each section. There are some DIY builders who like looking at pictures with measurements instead of reading step-by-step instructions, and CAD drawings can offer another option for those who prefer going old-school with new construction technology.
When it comes to material warranties for online and in-store DIY kit purchases, you can't expect a whole lot of help in this department. If you bought your kit from a local retailer, you may need to get a company representative to come and inspect the structure before they offer any type of warranty. For those who bought online plans, the most you can expect to get a refund for the plans, and even then, most online companies are not too quick to issue refunds on their plans.
What Comes With a Professional Building Contractor?
The first thing that comes to mind is a solid and well-built structure with warranties on labor and materials. Most building contractors will build prefab kits as long as it provides high-quality construction materials, but in most cases, they prefer to use one of their own suppliers instead because they know it already utilizes the highest-grade materials, and it's a structure where they can offer warranties on materials and craftsmanship.
For new garages that are married to the house, you can't beat the value and expertise you get from a professional contractor. They can build a custom garage that looks natural with the architecture of the house and even utilize the same shingles to make it look like it was built that way. When you need a custom shed, carport or garage? A professional builder can build specialized components that are not included with standard kits.
You also get more flexibility in material choices as well as foundation, siding, and roofing design when you use a professional contractor to build a customized carport, shed or garage. This works well for areas where standard kit sizes either look out of place or they don't match your existing landscape and home's exterior. 
One of the biggest benefits of utilizing a professional builder is the time it saves as well as ensuring a quality build that comes with guarantees on labor and warranties on materials. Professional contractors keep copies of all of their documents including receipts and warranty information even if you don't. They have the contacts and resources to reach the right people that can get your materials replaced if they fail before the manufacturer's warranty. 
For example, if you bought a new window that came with a 10-year warranty, and 2-years after installation it's fogging up? You can get a brand new window, and if your contractor gave you a 3-year warranty on labor? The cost for labor is also free, so there are many benefits to having a professional contractor build your new carport, shed or garage.
Additionally, when you use a professional building contractor you're also going to get a solid foundation for your carport, shed or garage that won't sink, crack or lift due to improper concrete installations and support applications.
What's the Best Way to Go and Find One?
For those who are experienced carpenters and looking to save some money, just want a simple shed, carport or small garage, and don't care about warranties? A good kit with quality materials with easy instructions is the way to go. On the other hand, if you're like most average homeowners who don't have the knowledge, skills or time to DIY the project, then hiring a professional contractor is the logical solution that comes with warranties and guarantees. 
The best way to find one is by performing a simple online search for "quality carport, shed, or garage builders near me," that will put you in touch with the top builders in your local area.
Also Read- 9 Amazing Things You Wouldn't Have Guessed About Professional Carpet Cleaner