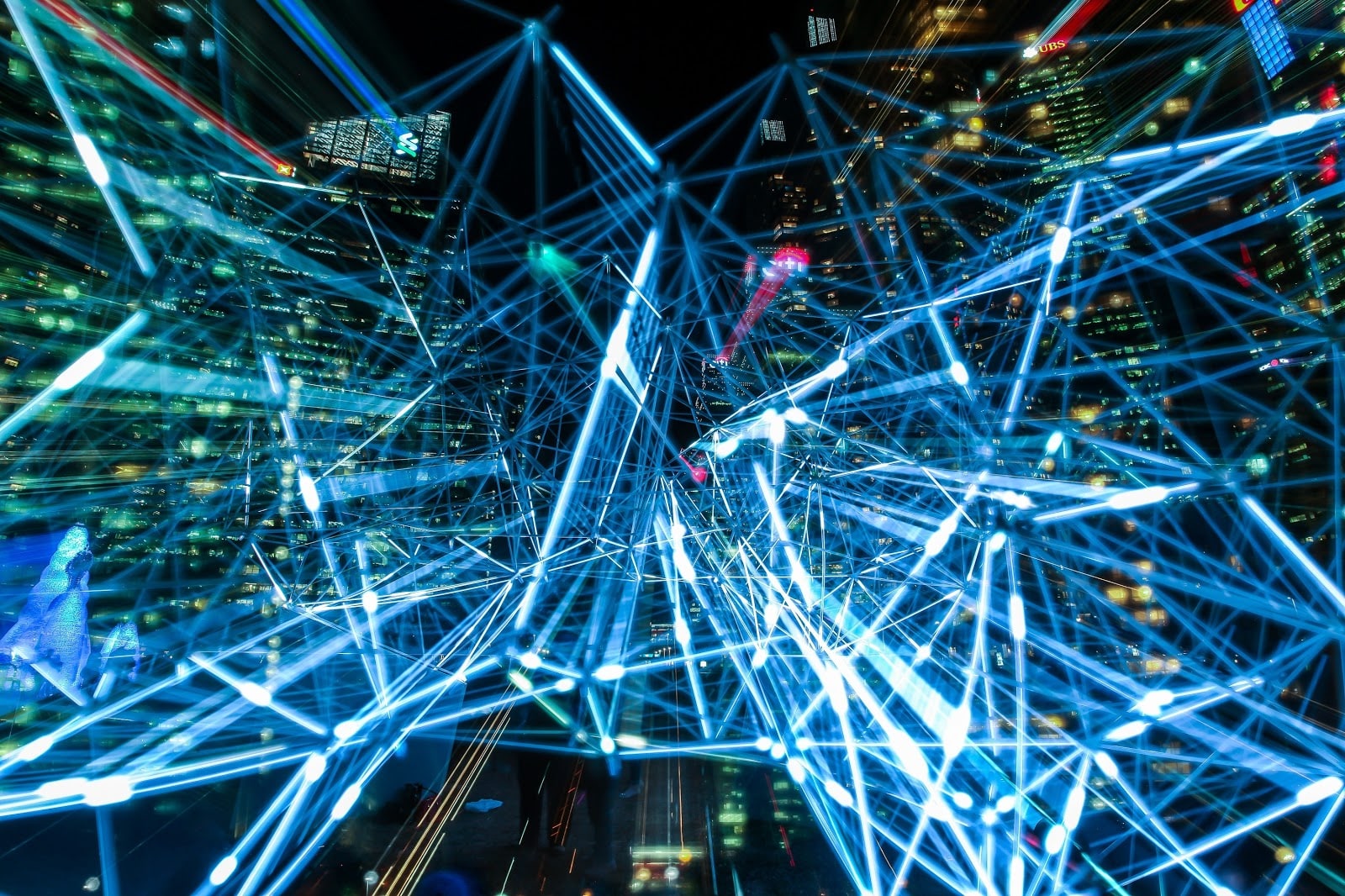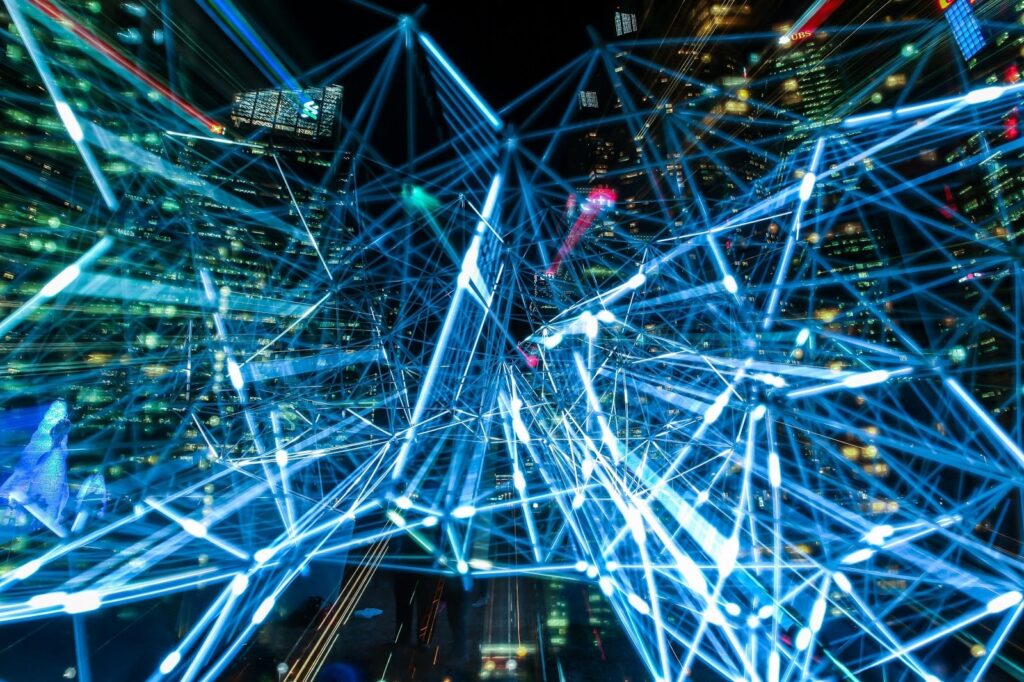 In today's modern world, different industries are evolving in ways we could never imagine. Technological advancement continues to sweep the world, affecting people in so many ways. 
The Forex industry, in particular, has experienced major changes. Before, trading Forex could only be done on trading floors like that of the New York Stock Exchange. Moreover, this venture was enjoyed by wealthy investors.
Thanks to technology, it has pushed fintech companies to invest in cutting-edge Forex trading solutions to make this an endeavor for anyone. With just a smartphone and the internet, you can now participate in the world's most liquid financial market.
Before you can actually start with your trading journey, an FX broker is needed. You need to consider a few things when selecting the broker to do business with.
One thing is you must understand the kind of brokerage you're going to put your money in. Several types of FX brokers have emerged in the Forex world over the years, but in this blog, we will focus on arguably the most well-known kind of Forex broker, known as ECN brokers
What Are ECN Brokers?
Electronic communication network (ECN) brokers connect clients to other participants in the FX market. These brokers consolidate quotes from different market players to provide tighter and more favorable spreads.
Brokers of this kind not only cater to Forex retailers but also provide services to banks and large entities. In the ECN system, the market players involved trade against each other and receive the best bid/ask offers. 
Lots of Forex traders nowadays prefer doing trades with ECN Forex brokers. This is because such brokers offer instant trades, meaning, client trades are dealt with instantly. Therefore, there's no dealing desk or requotes whatsoever. 
If you're leaning towards having a trading account with an ECN company, it might be a daunting task sifting through a long list of available options. Also for traders from the U.S., the task of selecting the right one will also be difficult. Thus, we list down below how to identify the best ECN brokers for US clients.
How to Know Which ECN Forex Broker is Reliable?
Of course, it's just common sense to only trade Forex with reliable ECN Forex brokers. This way, you are able to leverage ECN's benefits. We've said this before, and we'll say it again; regulation is very important in FX trading. The regulation of the Forex market is in the hands of regulating bodies whose primary role is to protect the general public.
Through the years, because of the many scams that have happened in the world of Forex, regulators like the FCA, ASIC, NFA, and CySec have tightened their measures, making it difficult for brokers to obtain licenses. 
A heavy-regulated broker makes its clients feel comfortable and safe. If the ECN broker you have your eyes on is licensed by one or two agencies mentioned above, you're likely dealing with a reliable company. 
Aside from regulation, you must also understand a broker's trading conditions. First, a real ECN company provides variable/floating spreads. This means it can offer clients tighter spreads. Second, if a broker said that they're an ECN broker, but mentions a dealing desk on its website, it's enough proof that it's really not an ECN broker.
To be sure, you can test it out yourself by opening a demo or live account. You can make some observations first before actually trading with the broker. Lastly, there shouldn't be negative slippage when trading with a true ECN Forex broker. 
Final Thoughts
All kinds of Forex companies have their respective advantages. For ECN type, their biggest advantage is that they offer their clients a system where they are provided with the best ask/bid prices. ECN brokers also provide variable spreads to give clients the best prices possible. 
Furthermore, if you are a US trader, a few things must be put into consideration. For example, regulation. Transacting with a Forex company whose operations are monitored by the National Futures Association and also registered with the Commodity Futures Trading Commission should be your top priority to ensure security.
Whether it's a market maker/, or an ECN broker you're going to invest your money in, you need to exercise due diligence all the time.
Also Read- 5 Behavioral Pitfalls that threaten the Success of Beginner Investors