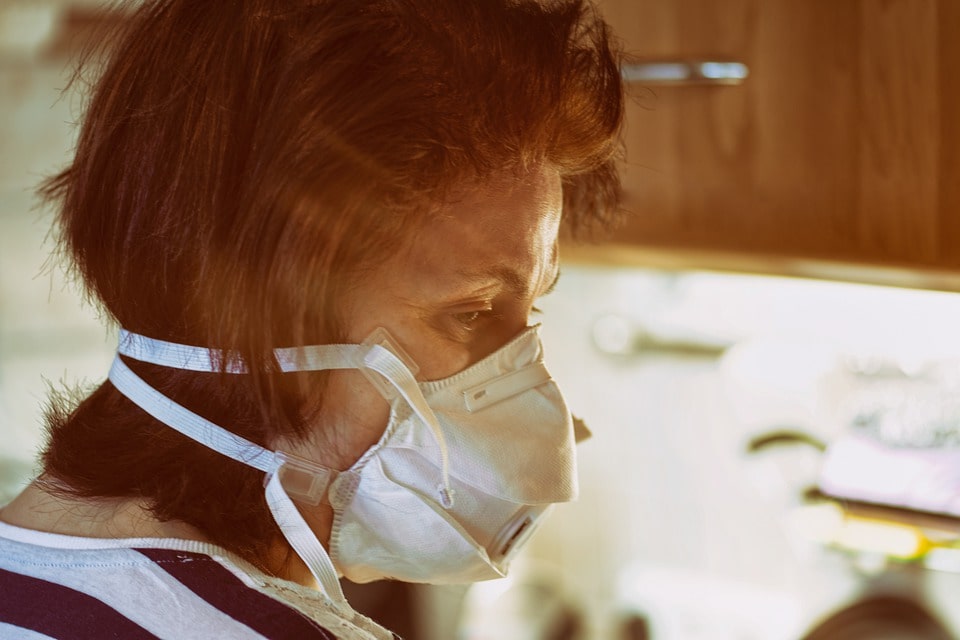 You are most likely reading this post from your home following your government's orders to keep social distance or self-isolate. To many who are not used to working from home, it is a challenge. But how can you spend this quarantine period easily?
When the coronavirus(COVID19) was first reported in China, it did not seem as dangerous. Not until it started spreading to the world over. It was not so bad, and life was healthy. You missed being home and maybe catching a movie or a nap. Now you have all the time, but it feels strange!
Accept and make the Best out of the situation
Accept the Situation
Now, the reality of this deadly virus has started kicking in. Schools are closed, you are home full time, and have to get some work done. Is it not fun, right? It is not strange if you feel sick, although not with the viral scare today. No matter how desperate you wish to go out, you can't for fear of catching the virus.
It may take longer than anyone anticipated, so you have to make good use of your time. Depending on how soon the world can contain the virus, you find ways you can spend this quarantine time easily by making critical choices. Accept the current situation and change the dull moments to constructive.
Be smart as his extra time can turn out to be the best for you if you engage in productive, meaningful activities. Amidst all your other responsibilities, you still have a lot of time in your hands. 
There are many things you must have wanted to do, and now is the time. You can learn a new language, take time to paint, start your writing career, or take a music class online. Make a schedule that incorporates all activities and follow it to achieve the most for yourself.
How You can spend this Quarantine time easily with family and Friends
Daily schedules can make us strangers to our own family and friends. You have enough time to rekindle the connections. Remember, not physically but online. Talking to friends, holding meetings online, or agreeing to discuss a book online, which might help you forget you are under quarantine. Yes, you are in isolation, but you can make the best out of it.
Learn a new skill and work from home
Due to the current situation, no one is going to work. You must devise ways on how you can spend this quarantine period easily and make it fun too. Your job security might be on the line, but you can cushion yourself for any eventualities. Start a job search or research on jobs that allow you to work from home. 
Start a new project that can get you ahead in your job. It could be a task you have been procrastinating over for so long. Make a list of companies you would love to love to work for and make your applications. Don't forget to update your resume and social media accounts as they may turn out helpful in the process.
Workout from Home
Search and find a program that can help you work out from the home to keep fit and maybe shed some weight. Choose an appropriate time, most likely in the morning or evening. You might have some loads you haven't made use of in so long, and it's now time. Take an early morning run when the streets are still deserted, and don't forget you are still keeping social distance.
Conclusion
The ideas above will guide you on how you can spend this quarantine time easily. Don't feel helpless, avoid lamentation, and shake off the sorry feeling about the current situation. Take control of the situation, do things that can change your life, and once it is all over and done with, you will have accomplished a lot for yourself.
Also Read- Everything That Seniors Should Know About COVID-19 [Coronavirus]