You must've been searching for eye-catching, intriguing, fitting images gazillions of times to set a proper emotional tone, highlight the headlines, or even sell ads creatively inbuilt in your next all-star blog post, but have you done it in a proper way and in proper places?
Surprisingly, the lion's share of aspiring and mid-level bloggers tend to overlook copyright restrictions and just grab what they like and run away with it. But I doubt they are aware of a serious risk of being caught, fined, and sued, as well as hardly do they realize all sorts of trouble that they can get into, especially those from the US and other law-abiding countries.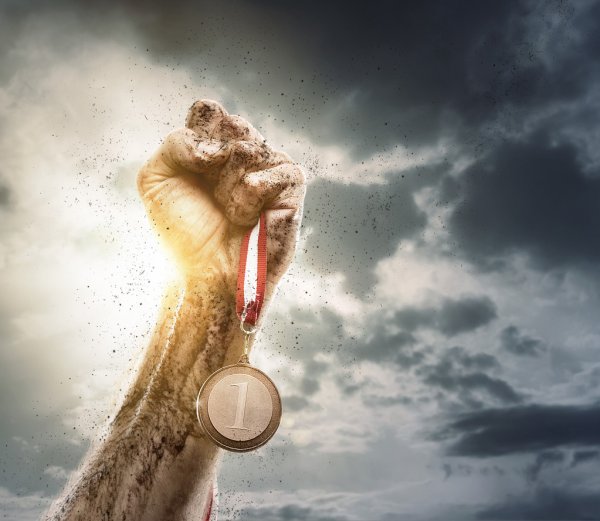 Copyright penalties can be devastating for your budget and reputation, up to thousands of dollars, so I would recommend you either shoot by yourself, which might be quite expensive & time-consuming, or refer to one of top-notch image stocks like Focused Collection, YAY Images, Pexels, etc., all abundant with certified photos up to every budget. Without further ado, let's dig deeper into what the best free and paid photo stocks offer.
Paid Photo Stocks: from Expensive to Low-Cost
Getty Images
King to all photo stocks, Getty Images can absorb any budget and leave you empty-pocketed in no time. With all due respect to the size and quality of Getty Images, it might suit only and only if you've already been everywhere and found nothing.
If so, dare to skim through hundreds and thousands of photos you are likely to get in return for your request and get ready to pay up to $499 for a refined large image. Medium-sizes ones cost $375 per item; small pictures will drain your pocket as well – $175 per shot.
Saying that Getty Images is expensive is almost an understatement; nevertheless, it's still popular among large companies with inflated budgets and top bloggers.
Media Bakery
Running your own photo bakery is quite expensive, but nowhere near the rip-off by Getty Images. There are no subscription plans and the price depends on the photo itself and the license type, but all the images are curated and exquisite.
The average lower limit is about $15 per item – not the best deal, but the good news is that Media Bakery has one of the most exhaustive search options you can find on photo stocks, as well as you can address the exploration to the editorial staff.
All in all, Media Bakery might be the one if you are behind the schedule and are willing to sacrifice a few bucks for getting the image you lack.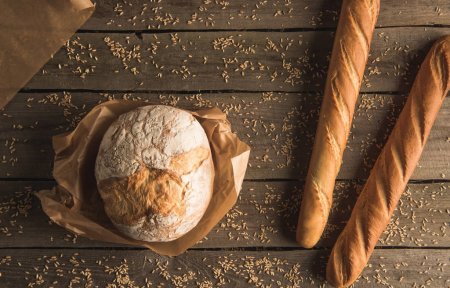 YAY Images
Not only 11 million royalty-free stock photos and vectors by 11 000 photographers from all over the world but also quite affordable prices and really convenient advanced search options make YAY Images a one-way destination for newbies that, however, should have some budget to purchase photos.
The pictures are categorized and you can even upload your own photo to find similar ones. YAY Images offers 3 plans – 'Single', 'More', and 'Mighty' – with prices from 70 cents to $6.99 for a picture.
DepositPhotos
Being in the game for over a decade, DepositPhotos unites more than 125 million refined images & vectors by thousands of talented photographers.
Flexible search options allow you to quickly dig out what you've come for whereas affordable prices tempt you into loading up on photos. Ten images per month will cost you $49 only – not bad, huh?
Free Photo Stocks
Pexels
If you are neither inclined to pay for photos nor kind enough to give credit to the photographer, Pexels is one of the best websites to remain arrogant. Not only the photos on the website are free under the Creative Commons Zero license, but you can also modify them the way you want.
Just search your image in one of the suggested topics or by entering the keyword or keyphrase. Unfortunately, Pexels does not please us with sophisticated advanced search, but let's not forget that everything here is on the house.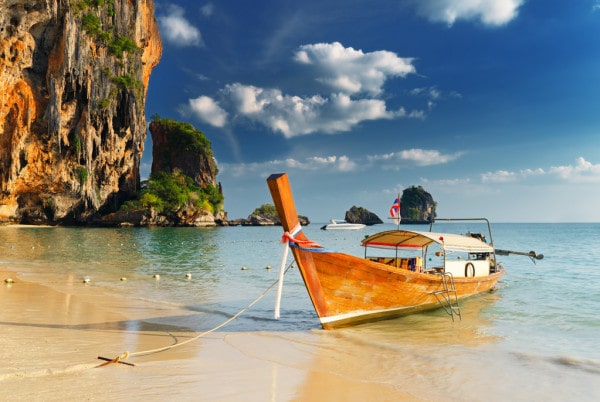 Burst
Whether you are to experience a burst of imagination at Burst depends on your search skills and luck, but basically, the website is a worthy repository uniting thousands of high-quality photos under the Creative Commons license and the Shopify's license.
The stock mostly focuses on gathering images for entrepreneurs to fit advertising, social media, and other marketing goals, so you are unlikely to find here picturesque sights or exotic animals.
Foodiesfeed
If you are in charge of a food blog or just love drooling, Foodiesfeed has all the chance to glue you to the screen for a while. Coffee, cake, pizza, meat, healthy food – choose the category you need and grab one of the luscious photos that you, alas, cannot bite.
The collection is minuscule – only about 1500 shots – but these are all high-quality, appetizing, and after all, free images that definitely worth a few minutes of your time.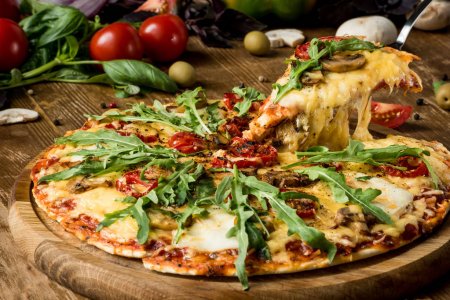 Wrapping It Up
You may be the best of the best in blogging, but please don't overlook the game rules; otherwise, repercussions might catch you by surprise. Again, I urge you to abide by the laws and use only legal images – hopefully, these are dozens of places where you can quench your thirst for beauty while staying on the legal side of the fence.
Also Read- What are the Best Ways to Perform a Reverse Image Search?