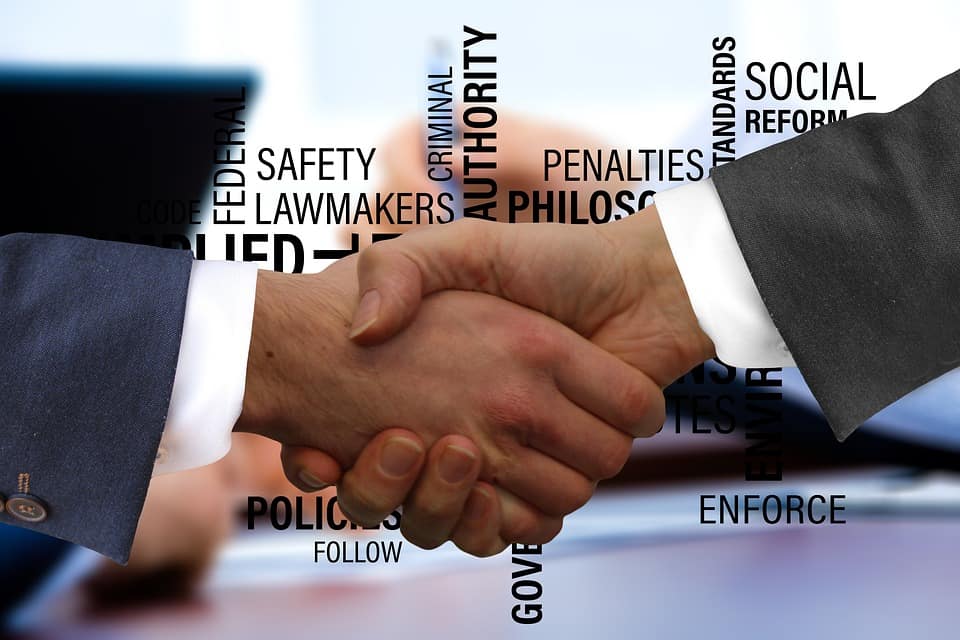 Getting ready to migrate to Australia is definitely an exciting time in your life. There are probably many emotions going through your mind at the moment, one of which is how to actually get through the application process and get on your way to your new country. This is not a time to shy away from asking for help.
In fact, you will want a registered and authorization agent to help you with the migration process. The application is key. Completing even one paper incorrectly could literally set the process back years. You want to have professional knowledge and experience on your side.
Agents under current laws and know how to successfully navigate the system for their clients. As you begin this process, here are seven tips to guide you in choosing the best Melbourne migration agency.
1. Do Your Own Research First
You do not rush into choosing an agent. While you will understandably be excited to get the application started, it is best to first take a step back and carefully consider the agent that you choose. This begins with research. Thankfully, this is made easier today with the power of the Internet. Search through the various agents that are out there.
Get to know all about them, and look at the various reviews that have been posted about them by previous clients. Ask around to get recommendations as well. This should give you a good list with which to get started.
2. Check Into the License and Registration of the Agent
Migration agents need to be licensed and registered with the government of Australia. If they are not, then you should move on. The licensing process is strict and it means that the agent meets the guidelines set forth by the Australian government in terms of helping people successfully migrate. Choosing an unlicensed agent is a recipe for trouble, and you could end up with someone who just lies and cheats through the entire process.
3. Make Sure Your Migration Agent Has the Experience You Need
When it comes to migration, experience really does matter. You want to choose somebody who has successfully helped many clients get their settlement visas. This is the type of person that you want to work on your application as well. Do not be afraid to ask questions upfront about the agent's experience and the number of clients that they have successfully helped. Ask to see proof of this as well.
4. Choose An Agent Who Openly Communicates With You
Needless to say, communication is important throughout this entire process. You want an agent who talks to you. When you email, you should get a response the same day, or at least within the next. This is how you will feel confident that you have chosen the best agent for you.
5. Your Agent Should Provide Your With An Honest Assessment Of Your Chances
While you may want to migrate to Australia more than anything in the world, keep in mind that not everyone is approved. There are certain requirements in place by the government. A migration agent should tell you their gut feeling about your chances based on the initial information that you provide them. This will help you avoid the unnecessary government and agent fees that result from a rejected application.
6. The Cost Should Be Explained Up Front
You should not be left wondering what all of this costs. The migration agent you select should be open and transparent. You should know exactly where you stand financially so that you can decide if this is really something that you can afford to pursue.
7. Attention to Detail
When you meet with a prospective agent, you should get the feeling that they have an impeccable sense of detail. You want to know that your application will be filled out completely and accurately the first time. This is essential to getting approval.
Conclusion
If you will follow these seven tips, you will be on your way to hire a migration agent who can help get you successfully to Melbourne. You will want to take this step of the process seriously, as a rejection at this stage could cost you quite a bit of time. Your agent will help you avoid this, so follow these tips when choosing the best one for you.
Also Read- 10 Tips on Managing Your Finances [The Best Guide]