When by itself, your window is nothing more than a giant hole in the wall without a personality. And through this hole, the sunlight comes pouring in and people can see right into your home.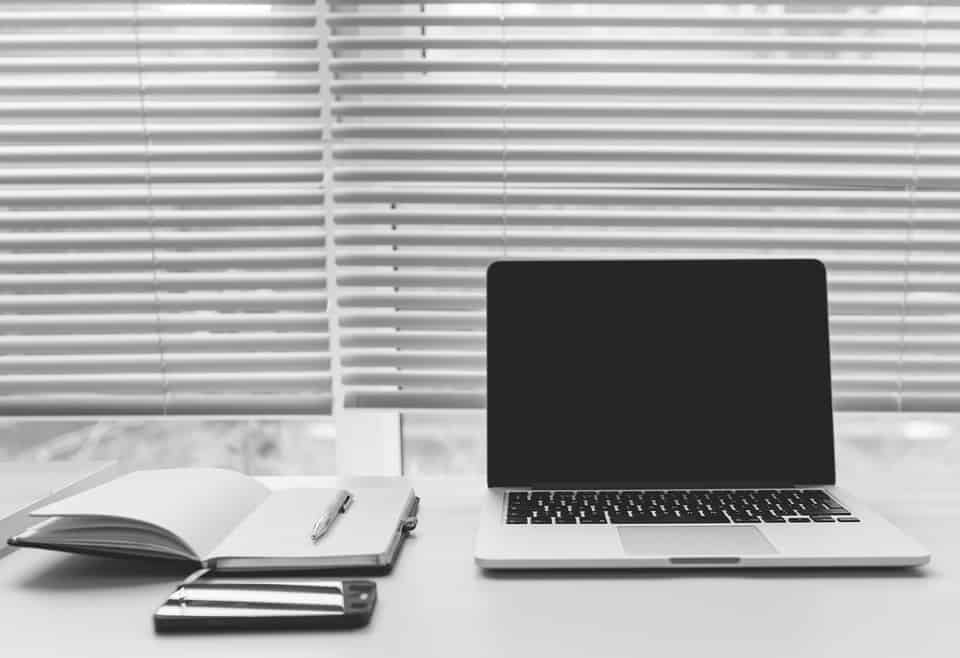 Luckily, this can be easily rectified through the use of blinds. Adding blinds to your windows comes with quite a large number of advantages and benefits.
Read on to learn six advantages of getting blinds for your home.
Blinds Are Good Decor
Blinds, similar to curtains, are available in a wide range of colors, styles, and patterns. Due to the abundance of options available, you'll be able to personalize the look of your bedroom, living room and kitchen. However, there's one thing you need to keep in mind.
Before going shopping for blinds, it's important that you measure the size of your window. For example, if your house has windows that are larger than usual, you may not be able to blinds that can fit.
However, you're able to get custom blinds instead. With custom blinds, you can control what you want your blinds to look like ranging from size, color, and design.
In addition, if you have any children or rambunctious pets, it may be in your best interest to get blinds that are cordless. Cordless blinds are a safe alternative that still adds style and grace to the room it's in.
Blinds Can be Made From Many Materials
Similar to how there are a ton of color and style options to choose from, there are also a lot of materials that blinds can be made from. Let's say, for instance, that your house has its fair wooden furniture.
To further complement the aesthetic, you can choose to install wooden blinds. But keep in mind that the price of the blinds will vary on what materials were used to make it.
Here is a list of some of the many types of blinds you can have:
– Bamboo blinds
– Plastic blinds
– Aluminum blinds
– Faux wood blinds
– Roman blinds
– Venetian blinds
The blinds listed here are among the most commonly used. If you want to know more about the types of blinds, GCBlindsAndShutters.com.au will be more than willing to accommodate you.
Blinds Give You Some Much Needed Privacy
Remember how we mentioned that windows allow people to see right inside of your house? Well, not anymore. Blinds will give you the privacy that you deserve. In addition, you can also control how much sunlight is allowed to enter your home.
One might argue that curtains can do the same thing. And they can, but the thing is that curtains don't give you as much control. Furthermore, many curtains are sheer, which means that sunlight will still flood into your home and people can still see inside. Blinds, on the other hand, can provide you with not only privacy but an extra layer of security as well.
Blinds Can Help You Save Both Money and Energy
Some people may not be aware of this, but having blinds can actually help you save on utility bills. When sunlight passes the glass of your windows, the heat is amplified, which can really warm up the room.
During the fall and winter months, this can be quite the lifesaver because utility bills tend to be at an all-time high during this time of year. With all the extra heat provided by the sunlight, you won't have to turn on your heater or furnace. When it's summer, however, it's a completely different story.
With the already humid temperatures out and about, the sunlight passing through your windows can turn your house into a sauna. This is where your blinds come in as you can control how much sunlight is allowed to enter your home. By blocking out the sun, you won't have to worry about roasting in your home.
Blinds Need Very Little Maintenance
Aside from providing privacy and protection from the harsh sun, one of the greatest things about installing blinds is that they need little to no maintenance. The only real type of maintenance you need to regularly clean the dust of the blinds.
Curtains, on the other hand, require that you wash them, which is a waste of water and power. Due to not needing as much maintenance, blinds can last a very long time, especially those that are made out of metal or wood.

Blinds Are Relatively Cheap
Compared to the prices of most curtains, blinds are relatively cheap even for those who are on a budget. And as we mentioned before, the price of blinds is determined by how big the window is and what materials are being used. Remember to think long and hard about what blinds you want so you don't end up paying more than you need to.
Also Read- Does Your Home Design Affect Your Wellness?