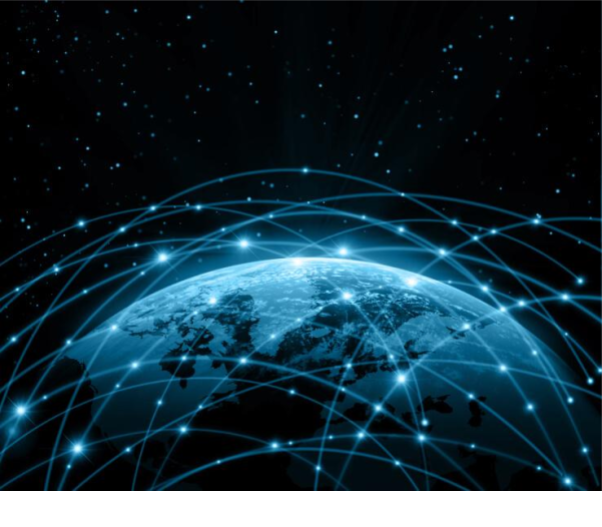 Casinos, both online and in land-based resorts, operate in an ultra-competitive industry. This competition doesn't just take place at the operator level; it's arguably even more evident at the developer level. That is to say, there are 100s of software companies around the world who strive to get their games and technologies picked up by casino operators.
Big developers like Playtech, Evolution Gaming and NetEnt will spend huge amounts of time, money and effort trying to get new ways of experiencing casino games off the ground.
To be frank, sometimes it works and sometimes it doesn't. In saying that some stuff thrown at the wall really does stick. Here are five examples of tech trends that are really changing our perceptions of casinos:
Skill-Based Games
A really interesting one to start with, and it's important to note that it is skill-based games and not skill games. Anyway, casinos have been challenged to come up with ideas to attract a generation of gamers who prefer to play Fortnite to roulette. Companies like Synergy Blue and Gamblit Gaming have been on the case, funded by the mega-casinos of Las Vegas to create games that really look and play like video games.
One such example is a Pac-Man: Battle Casino game, obviously based on the 1980s arcade classic. Casinos are really going in for this in a big way, as they think it is key to unlocking the millennials market. So, expect some big breakthroughs as we move through the 2020s. 
Beyond Live Dealer
Arguably the most important breakthrough for online gaming in the 2010s was the advent of live dealer casinos. As you can see from the card tables at Mansion, the classic casino games have been given a new lease of life, in a both live and virtual format. Yet, what was soon realized by developers was that the same uses of streaming and console technology could bring completely different experiences to players.
In the last couple of years, lots of different conceptual games have been released on the live format, and it's changing the expectations of players. One of the keys going forward is to tie this all in with VR, another area where developers are pumping huge amounts of money into research and development.  
Connected Jackpots
Sometimes in tech, a simple idea can be both effective and ground-breaking. Over the last few years, casino operators and developers have started linking games together, basically sharing a jackpot prize or prizes that are funded by taking a small percentage of each wager. What you basically end up with is economies of scale and massive jackpots. Games like Mega Moolah, Age of the Gods and DC Superheroes slots all link to other games, created the conditions for games to have quick-rising mega jackpots, potentially worth millions.
While online casinos could be considered experts in digital marketing, the size of these jackpots almost creates a 'word of mouth' type buzz. The main attraction for players is that the jackpots are awarded randomly, so low stakes players can dream of a life-changing win. 
Wearables
Some in the industry are still quite skeptical about the idea of playing casino games on smartwatches. If the industry is moving forward with bolder visual and sensory experiences, that seems contradictory to the ambition of squeezing games on to a relatively small device.
Thankfully, there are all sorts of directions the industry is going with this, and it's going to be much more than simply playing mini casino games on your iWatch. However, the casino industry must also wait until the potential of the wearable is fully realized to properly capitalize.