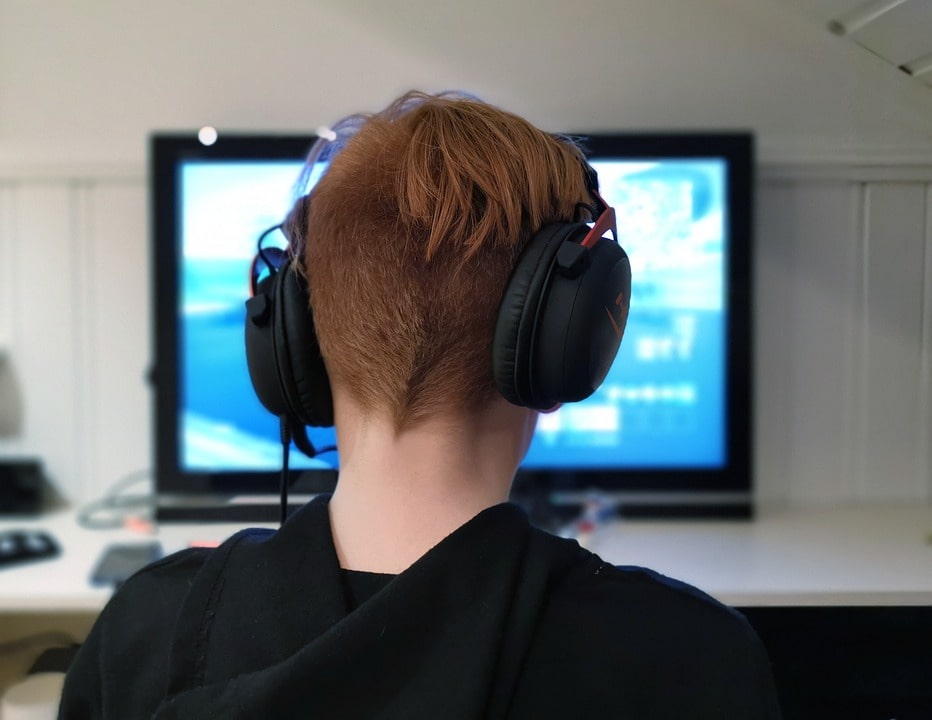 Ever thought of playing games for money? Of course, you did. We all did! Or at least most of us did. We all thought of that at some point and all this time the idea all seemed like a farfetched dream until we saw the rise in popularity of YouTube game streamers and professional eSports players making waves in international eSports competitions.
Twenty years ago, we didn't think it was possible until it actually happened today. However, what if we're no Ninja Blevins? No Dendi? We're just an average gamer who has a perennial passion for gaming? Do we have a chance to actually earn real money from playing games? The answer is yes! There are a number of legitimate non-casino games that actually pay real money just for you to try their games.
But before we get to the heart of our discussion here, we just want to tell you that these aren't going to make you as rich as Ninja or Dendi but, you're guaranteed to receive real money or an equivalent monetary value from these sites. And the most important part is that these are 100% legitimate so it's great for those who are just looking for a sideline or a few extra bucks. So, what are you waiting for? Let's get digging.
InboxDollars
InboxDollars is a platform where they literally pay you for doing a bunch of stuff aside from playing online games. Some tasks would include watching videos, taking online surveys, reading emails and more. It will reel you in with its $5 signup bonus, though the catch is you wouldn't be able to withdraw it unless you earn a minimum of $30.
Bingo Zone
Bingo is a popular classic game among friends and family members. With Bingo Zone, you don't need to invite everybody over to your place for your bingo sessions because now, you can play bingo with your peers or on your own (if they're busy!). Don't worry because it's completely free to play and the minimum payout is only $1 but you can keep playing as long as nobody has won the pot money yet, and until then, the prize will continue to increase.
Play & Win
Play & Win is a fun and informative trivia game where it will challenge you to answer questions about sports, culture, technology, movies, history, games, and general information. Keep getting correct answers to earn points that you can exchange for at least $100.
Beta Family
You can sign up as an App Tester at Beta Family where you get paid by trying out apps and games in their beta phases. As a tester, you'll get to enjoy playing games at its early stages and help improve their programs and user experience by giving out real and informative user feedback.
Wealth Words
If you enjoy playing brain games like crosswords, scrabbles, and trivia, you will enjoy playing with Wealth Words. Wealth Words is an online crossword game that awards real money to the smartest and quickest puzzle solvers. However, not all smartypants can play this game because you have to be at least 18 years old to qualify.
Showcase your brainpower in this online crossword game and finish puzzles as fast as you can to win up to $3,000 in cash!
Corporation Master
Unleash the entrepreneur in you with this real money virtual economy game. Corporation Master will put your business and leadership acumen to test by challenging you to build your own company! If the business world excites you, then it's time to join in the fun! Stimulate the virtual economy and establish your own dynasty at Corporation Master where everything you earn virtually can be converted to real currency.
Mistplay
Mistplay is a mobile app launched in 2017 where it offers a platform for avid gamers to play video games while earning points that you can redeem for gift cards from Amazon, Google Play, Visa, PlayStation, Starbucks, or some Steam Credit.
They'll provide you with a list where you can exchange your points; meanwhile, you can also chat with other players, check for new offers or receive rewards for completing other tasks like sharing your opinions and feedback. 
While these won't get you a million dollars on your bank account, they're nonetheless, legal, authentic, and real. You can go visit them anytime you're free or play one when you're bored so you make efficient use of your time. Enjoy playing while earning a few extra dollars! 
If you're looking for more insider information about the hottest news and updates in the gaming space, just head on to GamingScan for the newest reports, the freshest drops, and the best buying guides.
Also Read- What is content://com.android.browser.home/