This is not easy to earn in any business without any hard work. Do you want your construction business to grow well while expanding it into new markets? If you are starting new or are already in this business for quite some years, in both scenarios, careful planning is essential.
The availability of resources such as workers, equipment, and materials must be present to handle the task by ensuring the quality also. Resources should be adequate to serve additional work on time.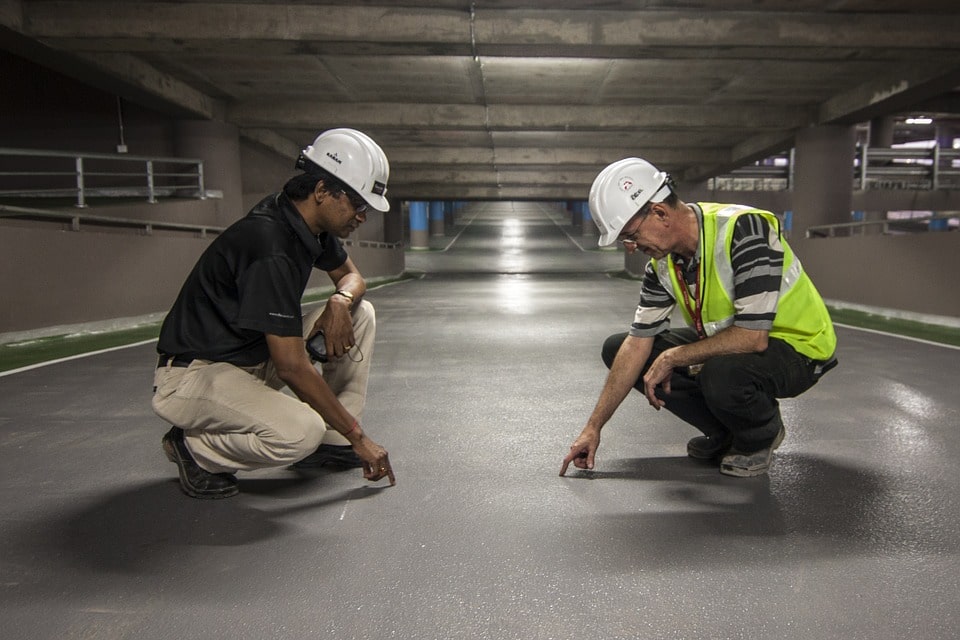 A project completed on time with high efficiency is not less than any achievement as it takes days to years to finish a project of 2 stories or multistoried respectively. The bigger the project you will complete, the more experience you will gain.
To help you re-boost your business. We have found out some outstanding findings. These approaches will help you enhance your team to work even better. The points are as follows:
1. A strengthened team:
In your type of business, merely your people are your business. To build a strong workforce, hire talented, sensible, skilled and dependable employees. Retaining the employees is necessary by rewarding in various ways.
2. Manage your business, but lead your people:
Your team would likely want to be led by you rather than being managed. Become a great leader so that your employees will follow you. Make decisions with the consent of your senior employees to keep them in your confidence. It will increase their ability to manage other employees under them and will perform their duties properly.
3. Quality is king:
Never sacrifice your quality work for the sake of any cost-saving or lack of resources. Reducing extra costs is mandatory. Your company will gain high standards by proving a performance that is on time with quality.
4. Be proactive, not reactive:
Merely by sitting uselessly, no one will give you work in your hands. Constantly approaching new opportunities is very important, for retaining and growing your business.
5. Ensure your profit:
It is not necessary to have a lot of work. Completion of the task along with profit is essential for your business. It is of no sense to overload the number of jobs, if the profit is not increasing.
6. Invest in your business:
The more you invest in your business, the more you will earn. The investment of your time and money will make more money for you. Buying new equipment and better technology (if or when needed), moreover training the employees plus market your business very actively.
7. Get the word out:
Do you know the finest technique of construction business; it is the use of your "Word of Mouth". If you will perform the task with your best efforts, others will market your work for free. Your great work and company are appreciated in front of others, by your satisfied customers.
8. Play to your strengths:
What is the strength of your employees? Find a niche market or specialization in any particular industry. It will benefit you in differentiating you from your competitors like a contractor with LEED-certified hotel renovation.
Conclusion
It is a very profiting business if performed well. Companies even provide loans to get their places constructed. For instance, Iraq has just sought for a loan for reconstruction of its country and to recover the losses it has been facing.
This is the time when the construction companies can offer their proposals to gain profit and in providing Iraq a better living standard. In such scenarios of devastation and damage to infrastructure, construction companies can find many opportunities.
Also Read- 7 Strategies To Generate Sales Leads In Your Small Business