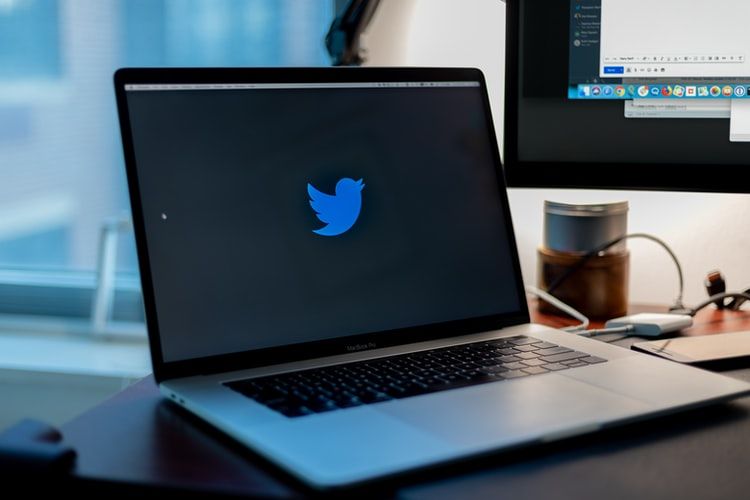 Twitter is a brief and fast-paced world, but you don't have to tweet like you are rushing. You can write your message in a rush and save it as a draft awaiting refinement when you are ready. Thus you can make use of Twitter drafts, which is why today we help you find tweet drafts on the new twitter draft.
Are you indecisive about different phrases? Do you need to proofread, or are you afraid of publishing content that will spike conflict or cause regret? It is only prudent to save your tweet as a draft! The new addition to twitter is easy to use, and it stores half-written thoughts until you are ready to work on them.
You can save a tweet as a draft and not find it when you need it. Not to worry, because there is an easy way to find, edit, and publish if you so desire? Click on the write button like you do when writing a new Tweet at the bottom right corner, then look up the top. 
Draft location: The draft option appears at the top right corner next to the Tweet button. And, this is where you find tweet drafts on the new twitter draft.
About Twitter
Twitter allows you to send as well as receive brief messages known as tweets. It is the World's most significant "microblogging" social media network. All Tweets are up to 140 characters, and they can include relevant links to websites or resources. 
You can either create your tweets or retweet other people. Retweeting shares information fast and efficiently to many people. If you save a Tweet, it becomes a draft that you have to find, edit then publish. Hit the button to write a new tweet at the bottom right corner then look for drafts at the top right.
How to find tweet drafts on the new twitter draft
Find the draft option next to the Tweet button. Remember, this option only exists if you have saved drafts. NOTE: Save a Tweet as a draft after typing it by clicking on the Cancel button. A question to keep or delete will pop up, and you should Tap on Save as Draft.
First, you must open a new tweet then type your idea or thoughts to save. Then,
Locate and click "Cancel" at the top left.
You have the option of a pop-up menu to delete or save your tweet as a draft. Tap on save as a draft.
How to find and Retrieve the Draft
When the time comes to finalize your tweet and publish it to the World, you have to pull it out of your drafts. First, open a new tweet like before, but you will not be typing anything this time, but find tweet drafts on the latest twitter draft:
Look next to the tweet button and locate the "Drafts" button then click on it.
A list of all your drafts will appear. Tap on the one you wish to complete to open it.
The specific draft will pop-up allowing you to edit and fine-tune it to your taste. When ready, you can decide to tweet it or save it again as a draft.
Access Twitter Drafts from a Computer or PC
At the moment, you cannot access or use the Twitter drafts feature from a computer from the native Twitter site. But, that does not entirely mean you cannot use the function. To access the service, you can download the Twitter app on Android or iOS to your mobile device.
You can also find and use your twitter drafts by locating them on a browser if it is indispensable. Third-party media managers like Hootsuite can save and store your drafts for you to access through a browser.
Note: Drafts on twitter do not support the desktop or mobile browsers. You can use them on the twitter app. But, you can use third-party media apps to access the drafts from a browser.
In Conclusion
Don't expect to find twitter drafts if you did not save a typed tweet. Thus, make sure that before leaving twitter, you keep the tweet as a draft. Now that you know where you can find saved twitter drafts, type your thoughts, save them as drafts, and ready them for publishing when you have time.
Also Read- How to Setup Content Com Android Browser Home [Best Guide]