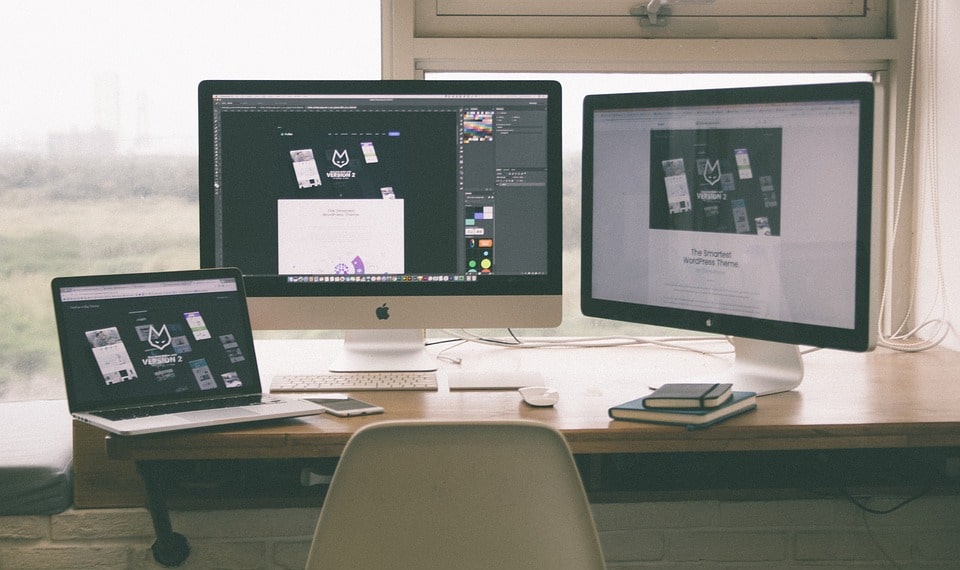 A mobile app can greatly help with your business' marketing and sales, and should definitely be considered as an investment, no matter how big or small your business may be. 
It is no longer essential to hire a professional to build your business' mobile app for you, and nor do you need the development skills to be able to build an app yourself. To the average business owner, those options both sound daunting. Hiring an app developer can be costly, and you may not have the time, energy, or skills required to commit to the task of coding. 
Yet recent statistics show that 85% of consumers prefer mobile apps to websites, so if you're a business and you don't currently have your own app, you're doing your customers a disservice. 
Luckily, you have a relatively simple solution nowadays when it comes to app building: using a DIY app building platform. These platforms allow you to build your own app from scratch without having to learn how to code or do anything complex. 
There are a number of reasons why you should consider using a DIY app builder to create your business' app. The main reasons are:
1. They are easy to use
The majority of business owners are only experts at what they do – and that's to be expected. As the owner of a business, it's your job to know all about the area of your work, and anything else is just an added bonus. 
If you happen to know very little about app development, using a DIY app builder will save the hassle of learning anything too in-depth. This tool allows you to build your app in-house without the advice or support of an expert. You can use the tool's "drag and drop" element to quickly create an app interface that you can be proud of. 
2. They are suitable for a range of industries
For additional convenience, lots of DIY apps builders have set templates that are ideal in design and function for specific industries. 
You can build a radio station app with a pre-designed template, or you could make a punch card app for your coffee shop or cafe to encourage customer loyalty. There are also templates for bars and restaurants, food delivery services, night clubs, and car-share businesses. 
3. They are much more affordable
App development can cost thousands of dollars if you outsource the job to a high-paying professional. Using a DIY platform comes at a much more affordable monthly cost, generally ranging from $50 to $600 a month, depending on your interface requirements.
You will save yourself a whole lot of money in the long run, while enjoying the same upkeep and maintenance services that you would have received from a professional. 
Because DIY app builders already provide you with templates and designs, there is also no need to pay a team of specialists to test your app and ensure that it's functioning as it should behind the scenes. Testing will take less time, and is generally priced much more favorably.