Tinder is a social search mobile app which is strictly location based. This basically is a dating site, where two users can chat with mutual consent upon liking each other's profile. The initial release date of the app is September 12, 2012.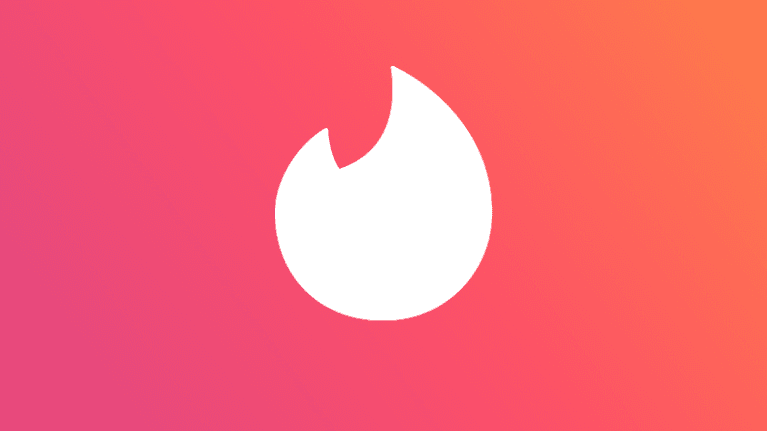 How does Tinder work?
The basic mechanism of the app is that it shows you the profiles of people who are located nearby. Tinder gives you an option to swipe left (if you dislike the profile) or to swipe right (if you like the same). Swiping left means a no and swiping right means a yes. Tinder is a dating app, which allows people to anonymously swipe either left or right on someone based on their picture, a small bio, and common interests.
After you match with someone, you can exchange messages and media. And since swiping is anonymous, the person doesn't know if you've shown interest in them or not, and so to match is vital. Two persons cannot share messages unless they match, thus this prevents spam messages.
Additionally, you may use one 'super like' a day. In this way, the user will see that you already liked her/him, before swiping your photo. The number of swipes on tinder is limited as well, so one cannot keep swiping all day long. So check below steps for How does Tinder Work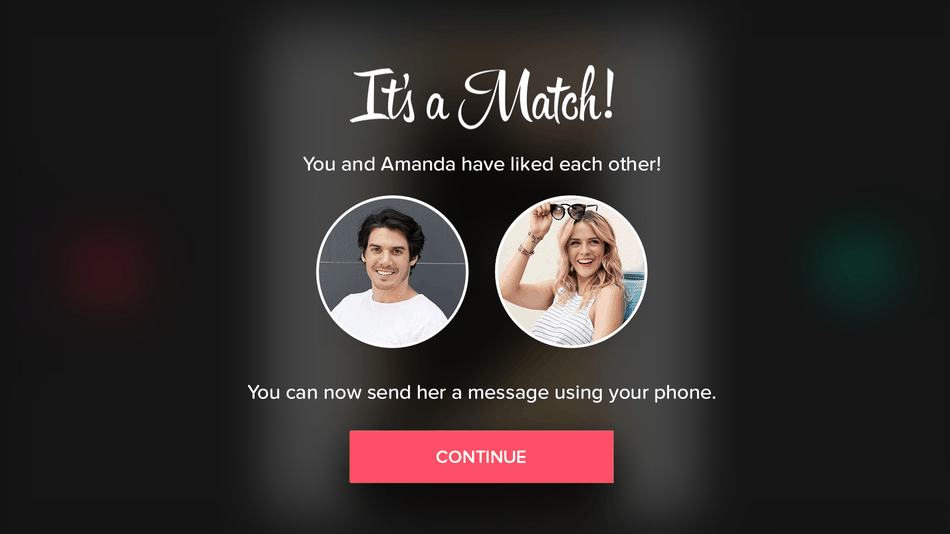 The basic steps of using Tinder are:-
Installation of the application.
Connection with the Facebook account and Gmail verification. 
If one wants to stay anonymous, a fake Facebook account can be created.
Phone number's verification.
Create a profile by adding a good bio and pictures of self.
Location can be chosen if Tinder plus is installed, else the application would use the current location of your device.
The maximum distance must be chosen.
Gender and the range of age can and must be chosen.
Swipe left for dislikes and swipe right for likes.
After all these steps have been followed, one must wait for messages and abide by the rules. One is advised to not spread any sort of abuse and hatred on the app. lately tinder has banned all its companion applications. One bad thing about Tinder is that with the paid option, tinder has set limits upon the likes per hour. This is How does Tinder work in real!
Some Tinder hacks for a better experience
 Make sure the first picture is a solo picture. This creates clarity about who you are. People generally tend to swipe left if the picture used if misleading or mixed up.
Mutual friends tend to initiate a left swipe. People avoid hooking up with mutual or known people.
A strong bio is key to attract what you are looking for. Your bio is an important thing about your profile. As important as your profile picture.
For girls, it could be a disgusting experience since people tend to send abusive and explicit messages. This happens to be true for almost every dating app.
Be true with the details you put up. One must avoid putting up fake details such as fake age, fake interests, and a fake personality. 
Never be abusive. The moment you spread abuse on the app, your account might get reported and you won't be able to retrieve any of your chats and account details later on.
It is a dating app. Most people confuse dating with having intercourse thus directly asking up for the same which is not advisable at all. This creates a harmful environment, specifically for girls.
Always meet in a public place. If you have matched with someone, make a point to meet that person in a public place rather than some isolated area, or home.
Trust your guts. One must trust his/her gut feeling and instincts about the person you match with. Avoid being foolish. 
Tinder is a very trending application in the new era of technology. However, this may not always create a good environment for everyone. Tinder is safe as much as you want to be safe. One must take all precautions, and not be stupid. If you want it to be safe, follow all the protocols.
Also Read- How to make Selfies with Dorian Rossini