When running a dental office, you need to do more than provide excellent oral health care. In addition, you need to run an efficient service that leaves your patients feeling confident in your practice. To do this, you need scheduling software and a range of other applications, including a professional POS merchant account. Check out these top choices to help you determine which one is best for your business.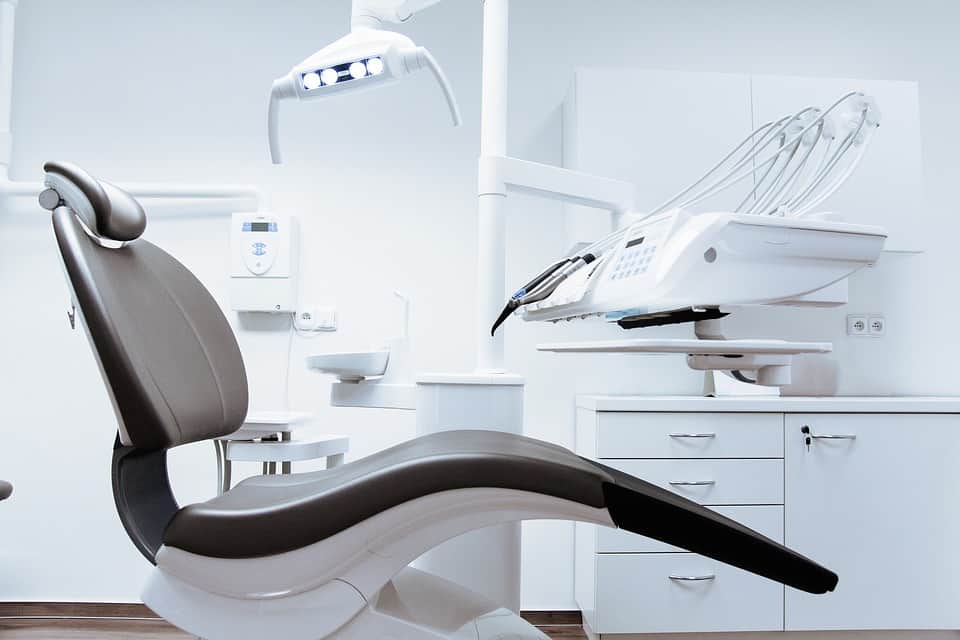 Clover 2.0
Clover 2.0 is an up-and-coming system because of its easy-to-use, innovative design with plenty of integrated performance features. This Clover Station features new payment processing features that allow you to accept EMV cards (also known as chip cards) without purchasing additional tools. This is especially preferable since chip cards are now the standard among consumers.
Other features include a software redesign for modern use, a larger screen, and fingerprint scanning. Behind the scenes, inventory tracking allows you to keep track of the items you have on hand for your patients, while time management sheets keep track of the hours that you, your nurses, and your other staff members work during the week.
Does your practice offer discounts or rewards? Clover can track those as well, and everything is easy to view in your insights panel. Demos are available to help you determine whether this system is right for your dental practice.
Clover Flex
If you need a smaller, more compact dental POS system, you may want to consider the Clover Flex. It's also more affordable, making it a great choice for new practices that are still getting off the ground. This mobile system allows you to take your patients' information with you wherever you go, making it perfect for dentists who work in hospitals, clinics, large practices, or anywhere else where they're not in the same room all the time.
The small system can handle all types of transactions, print receipts, receive signatures, and even uses a built-in QR code scanner and camera when you need it. Of course, it also tracks your inventory, keeps track of employee hours, and much more. Even better, this small system does everything on a 5-inch touchscreen that features a rechargeable, long-lasting battery and WiFi connectivity options.
Choosing the Right POS
The hardest part of choosing a point of sale system is knowing which one works for you. While some systems are set up solely for restaurants, others are only for retail businesses. Luckily, Clover understands that dental practices are a little bit retail and a little bit of medical practice. It understands you need something that you can tailor to your particular needs.
This means you simply need to decide whether you want one that stays put or moves with you. Do you run an established practice and that is the only place you see patients? The Clover 2.0 will be just fine. Are you someone who likes to donate your time at low-income clinics or in other capacities? Go with the mobile Clover Flex.
The one thing you can't do is go without a point of sale system. Without one, you'll need multiple software applications to track everything for your customers and behind the scenes. Why create extra work when an excellent POS does it all for you?
Also Read- 7 Ways Technology is Making Self-Care Easier