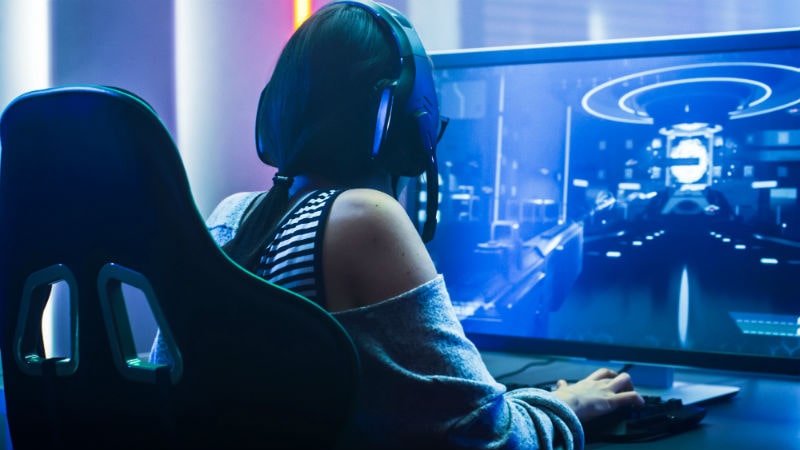 Sega Dreamcast was and still is one of the most desirable consoles of all time. This has an obvious and interesting advantage. The console is paired with some of the best games ever developed and capable of offering stunning gaming.
We had a heavy task, finding the best games for Dreamcast ever created. In the end, we discovered that these 5 are just perfect for the list.
Top 5 Dreamcast Games
1. Sega Bass Fishing
These days there are countless fishing games you can play on any device. Back in a day, the choice was limited. If you want a fishing game, you would need Sega Bass Fishing, period. The game is appealing, more sophisticated than another development of the same era and comes with the right ingredients. Gamers are able to pick the desired spot for fishing, gear and also to compete. 3D graphics are better than average as well.
2. Tony Hawk's Pro Skater 2
Tony Hawk's Pro Skater came out in 1999 and was a reasonably popular game. However, it lacks some of the features and options gamers needed. Tony Hawk's Pro Skater 2 solved all of that.
The game has an interesting and detailed story mode, offers various characters and also uses an algorithm for giving the players score more advanced than any of the same kind. Add moves, locations, and stunts and you can easily understand why this is one of the best games. You can download Dreamcast games, including this one today and play on a smartphone.
3. Power Stone 2
Power Stone 2 is a fighting game that comes with colorful graphics similar to cartoons and comic books. But, it is also loaded with options and has fast-paced gameplay. Players can use various weapons and tools to defeat their opponents but they can also try to escape various threats that are present on each level. One main fact about the game is originality.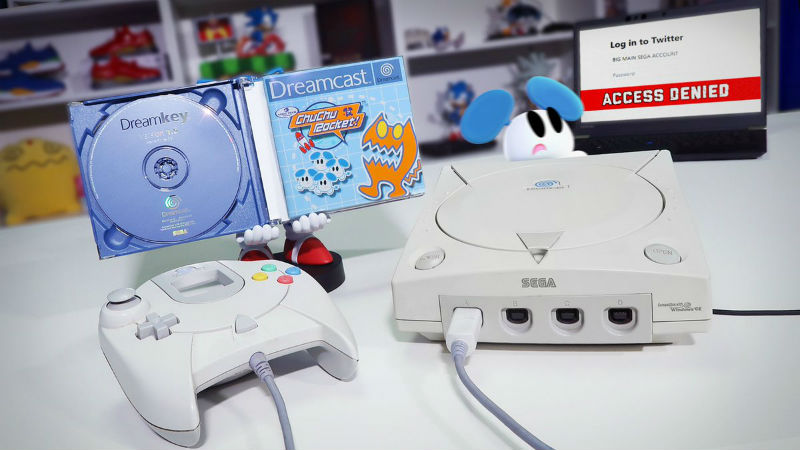 It was completely original or unique if you prefer and had similarities with other games of the same genre. This made it extremely popular and appealing choice. The game alongside the first sequel was ported for Sony PSP but they failed to meet expectations. 
4. Grandia 2
Grandia 2 is an RPG game with impressive graphics. It was released in 2000 and it was a massive hit for a short period of time. The reason for that was Final Fantasy 10 which was better and more sophisticated. This doesn't mean that Grandia 2 wasn't good.
The game is turn-based, offers excellent capabilities and even better moves. Players can level up, defeat various other characters and so much more. The central place is an arena where you and your opponents are located.
5. NBA 2K
NBA 2K had all the right features period. It was developed and released in 2000 and soon became a massive hit. It was one of a kind game that gamers wanted to play as much as possible. It measured astonishing selling records and so much more. The game itself is ahead of its time.
The AI is much better compared to other versions and the game allows you to play using various players, level up and so much more. We all liked that the players and characters in the game are realistic and based accordingly to their teams from the same year.
This game wasn't only popular in the past. It still is and something all retro gamers need and want.
Conclusion
These 5 Dreamcast games are the best of the best. They were extremely popular back in the day and they offered countless capabilities, even better features, and fantastic gameplay. When we combine all of these, we can see the complete set of reasons why those games were so desirable.
These days, you can still play each one. You will need an actual Dreamcast console or you will need an emulator and a compatible device. You can play games on your smartphone if you prefer.
Also Read- Gaming Phones in 2020: The 5 Best Ones