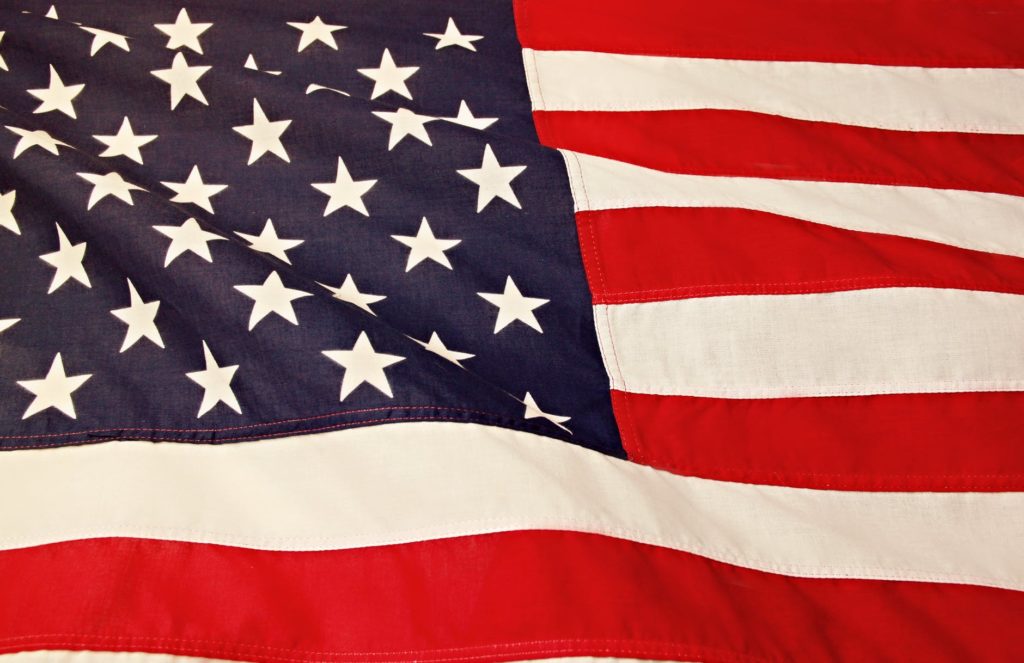 Have you ever dreamt of studying in Europe but aren't sure what it would involve or how much it would cost? Worried that leaving the US education system entirely might not be the best thing for your future career?
Daunted by the prospect of having to fend for yourself on a whole new continent where you might not even speak the language? Well, what you might not know is that Europe is home to a number of US-style colleges that can offer an American education with all the benefits of experiencing European culture from the inside without any of the hassles. 
Accreditation
If you're planning to limit your study abroad experience to a short program, choosing a university with US accreditation should make it much easier for you to transfer your credit back to your home institution. It may also mean that any financial aid you qualify for back in the US could be transferable to a Europe-based US college.
A Swiss twist
There are American universities in a number of different European countries and cities, such as London, Paris, and Rome. But have you thought about Switzerland? Located right in the heart of the continent, Switzerland boasts an enticing balance of natural beauty, traditional culture, and international business.
With four official languages and a blend of different cultures, it welcomes foreign visitors from all over the world, particularly in its bigger cities, where English is widely spoken.
It's also in a fantastic geographical location and offers great transport links across Europe, giving you the opportunity to see as much of the continent as possible during your time here. You could be in Madrid one weekend, Prague the next, and how about Amsterdam after that? And, did I mention the chocolate…?!
If you like the idea of making Switzerland your home then there really only is one choice… Franklin University in Switzerland is a small liberal arts college located on a hillside overlooking the Italian-speaking city of Lugano in the south of Switzerland. Founded in 1969, it has a student body of 400 students plus 90 faculty and staff.
It is one of the few higher education institutions accredited in both the US and Switzerland. This means that the degree you graduate with will be recognized both at home in the US and in Europe, giving your resume an extra international edge that could be what makes you stand out from the crowd when it comes to entering the professional world after graduation. 
Want to find out more about whether studying at an American university in Europe could be just what you're looking for? Check out Franklin University Switzerland's website and start planning your next step to becoming a student in Europe.
Also Read- Top Reasons You Should Start Working While Studying in College