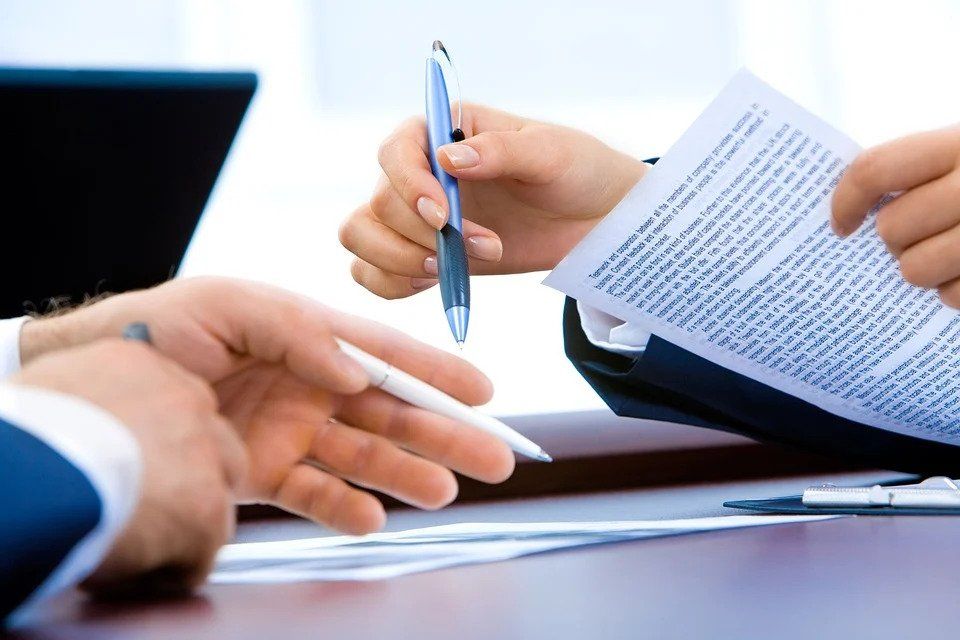 Public Liability Insurance is not a legal requirement for sole traders in many countries including Australia. However, it is one of the most important types of insurance for any business, regardless of business, sector, or size. 
As a sole trader, your liability is – frighteningly – unlimited. Without some sort of protection, you are exposed to the enormous risks that could cost you everything. That is why public liability insurance is essential. 
What is public liability insurance?
Public liability insurance covers damages or compensation that become payable when you or your business is successfully sued. These legal claims arise when a member of the public is injured or suffers damage to, or loss of, property either on your premises or due to your business activities or your work product. 
Examples of potential claims include damage to furniture or equipment, a defective item that causes injury or damage, or someone falling because of an obstacle or wet surface you created. Some of these claims may be relatively minor, such as repairs to an electronic item. Others, such as medical expenses, can be prohibitive. 
In addition, losing such a court case may not only cost you the damages ruled for. There will be your legal costs and, in some cases, those of the other party too. All of these can be enough to destroy a business.
What doesn't public liability cover?
This insurance covers third-party claims only. It is not intended or designed to cover injuries or losses that you suffer or damage to or loss of your property. There are other policies that do that. 
Do you need public liability cover?
Although it is not a legal requirement, the answer is, yes! Unless you are 100% certain that you will never make a mistake or be guilty of an oversight that could result in loss or harm you need this cover. Also, some customers may expect or require you to have it before they will award a job or contract.
The bottom line is that if you deal with any members of the public – customers, suppliers, passersby, and/or customer's employees – you require public liability insurance. Even if you only have a small home office and work out of a mobile unit, you need this cover. What you do have more choice about is the level of cover you opt for. 
What determines the cost of public liability insurance?
While all businesses benefit from this type of cover, how much you will pay for can be determined by several factors related to your business and activities:
Type: What type of business you are in and what products or services you provide, are a significant factor in assessing the extent of risk. For example, if you are a tradesperson is a higher liability risk than an office-based individual. Insurers, therefore, consider your occupation and the industry you are part of.
Size: This refers to both staff numbers and income. As a sole trader, the number of staff is not a significant factor. The level of income may be one though. 
Location: This criterion can apply to both where you work and the areas in which you provide services. Factors such as crime, frequent severe weather conditions, and even the sites where you work all play a part. In addition, the necessary stamp duty varies within Australia from state to state. That also impacts premiums.
Level of cover: The level or extent of cover you want or need also affects the monthly premium you will pay. Although the premium goes up the more cover you have, it doesn't do so exponentially. You need to assess your risk as honestly and accurately as you can. That can be tough, so it is a good idea to get some input about how much cover you need:
Consult an insurance broker or an advisor who can look at your specific situation and advise you
Speak to your customers. Do they have minimum requirements in terms of the public liability cover they expect their suppliers to have?
Conclusion
The importance of this form of business cover cannot be overstated, particularly for sole traders. Public liability insurance may not be a legal obligation, but you owe it to yourself, your business, and those who rely on you to protect yourself from potentially catastrophic loss following a damage claim. Don't wait to put this cover in place.
Also Read- Top Reasons Your Business May Need Life Insurance