The coronavirus crisis has had a devastating impact on many businesses, but companies in some industries are actually thriving at this difficult time.
Demand for certain goods and services has been unprecedented during the pandemic, resulting in hundreds of thousands of new jobs being created.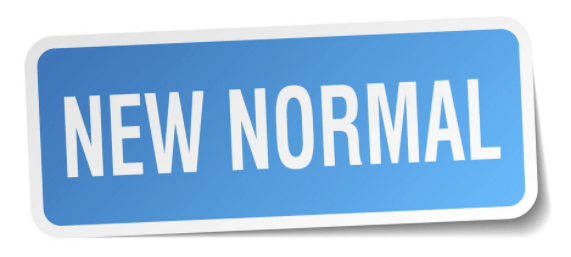 Expect the unexpected
COVID-19 seems likely to lead to a global recession later this year. However, we have picked out five industries that are in a good position to come through the crisis in better shape.
Ecommerce
Lockdown conditions mean people are staying at home much more, which means online shopping has seen a huge rise. Amazon has been one of the major winners of the pandemic so far, with the e-commerce giant seeing a massive rise in sales during the past few weeks.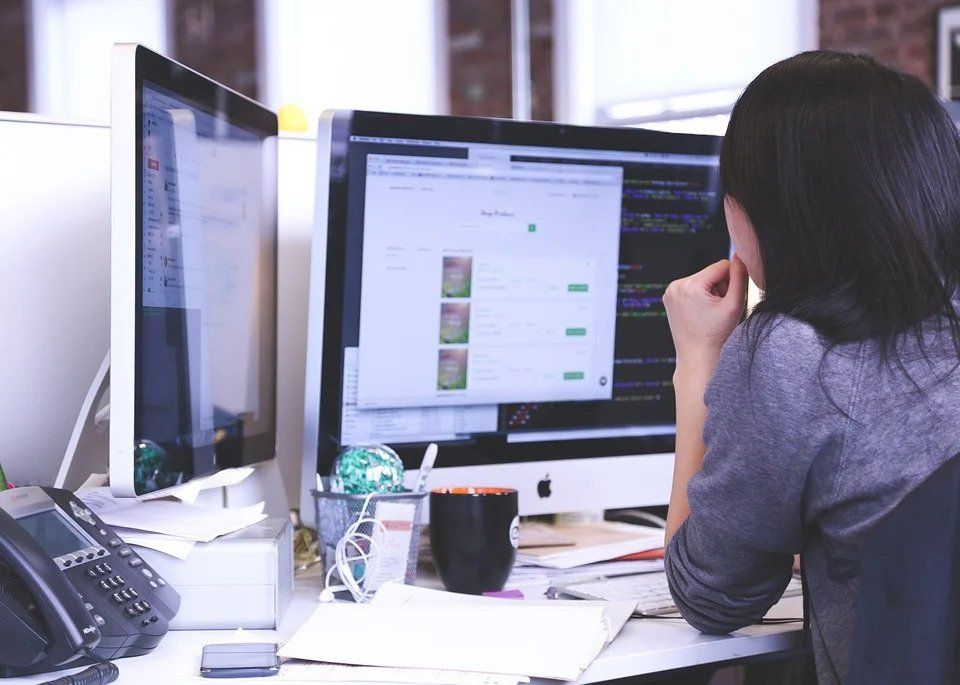 The share price of the company has also been rocketing, with Amazon's position as the world's dominant online shopping destination more secure than ever as a result.
Supermarkets offering online deliveries have also seen massive demand, with many of them struggling to cope with the influx of new customers. Some companies in the industry have taken on thousands of new workers in a bid to scale up their capacity, but this demand is likely to drop back whenever lockdown conditions start to be eased.
Transportation and logistics
Naturally, with eCommerce on the rise, this has had a knock-on impact on the transportation and logistics industries. Delivery drivers are in higher demand than ever before with countless jobs created in this industry over the course of the last couple of months.
Warehousing jobs have been rising too as companies strive to get deliveries out to customers as quickly as possible amid the crisis. Logistics companies have seen a boom in usage of their services for the same reason and they are likely to do very well as a result of COVID-19.
Online casinos
Lockdown has closed land-based casinos around the world, so it is unsurprising this has led to a very positive impact on the online casino industry. Las Vegas, the gambling capital of the world, is effectively closed for business so anyone hoping to try their luck at the roulette wheel or the blackjack table has had to go online instead.
In order to meet rising demand and to take advantage of this, brand new sites are popping up almost daily. Online casinos that already have good reputations are seeing a large rise in the number of customers heading to their sites as well. Playing games such as slots offer people some escapism and optimism during what is undoubtedly a very difficult time for everyone.
Healthcare and cleaning
The healthcare industry has come under huge strain with the coronavirus death toll still climbing at a frightening rate around the world. In the United States, coronavirus has killed more than 40,000 people and the number of US cases is expected to pass a million in the coming weeks.
Demand for COVID-19 tests has been huge and companies manufacturing them have been able to make a lot of money. Similarly, ventilator manufacturers have also benefited from a large rise in demand for their products of late.
Cleaning companies have boomed too with sales of products such as hand sanitizer having exploded since the pandemic began to spread across the world. 
Procter & Gamble, for example, recently reported a 10 percent rise in its sales in the United States. This was the largest increase the company has seen in its US sales for a decade and the picture has been replicated at many firms producing similar products to Procter & Gamble.
Video communications 
Lockdown conditions have forced people to undergo a radical change in the way they communicate. As a result, video communications companies such as Zoom have been able to profit due to the coronavirus crisis.
At the end of March, Zoom announced it had recorded an 85 per cent increase in the company's revenue to $166.6 million. Zoom's share price has also doubled in value since the start of 2020.
Companies have turned to use video meetings to stay in touch with staff working from home and these apps are also being used by people to maintain some semblance of social life.
Zoom quizzes have become very popular and social media apps such as Houseparty have also exploded in popularity as people try to stay in touch with loved ones who they cannot visit. Couples in New York have even been given the green light to get married over a Zoom call!
Video communications were already popular but using apps such as Zoom is likely to be an everyday occurrence for many people – even after the coronavirus crisis is over.
Also Read- Best Digital Marketing Tips in 2020