Cannabidiol or CBD is one of the most popular, active cannabinoid or cannabis compounds, which offers promising health and therapeutic benefits. However, because of the proliferation of false claims about CBD and the interchangeable use of the terms "hemp oil" and "CBD oil," it's important to know the legal aspects when buying a genuine CBD product.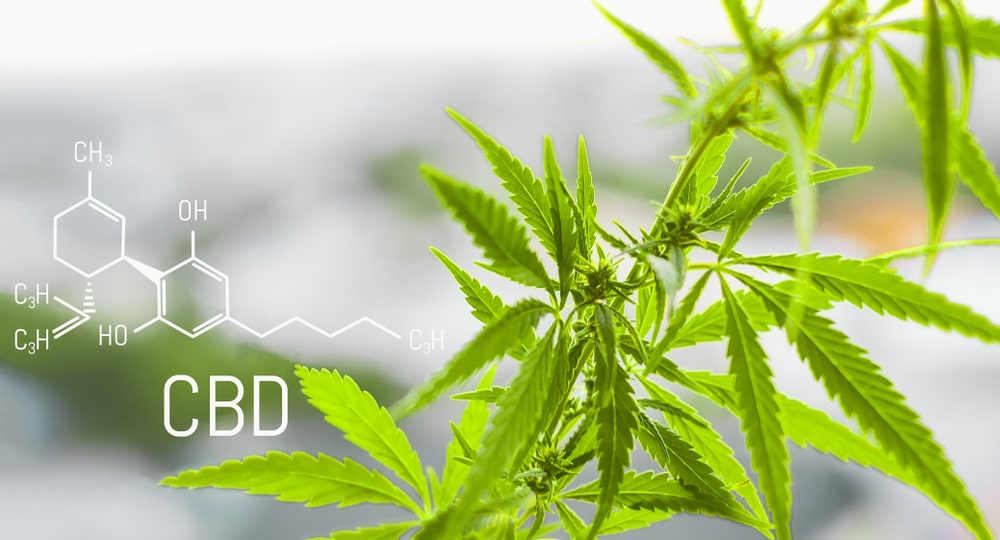 In this post, you'll learn about CBD legality and how it affects benefits, usage, and applications.
Lab Reports
Lab reports allow consumers to determine a CBD product's cannabis content. These reports assess and confirm the quality of a CBD product. A lab report would determine any presence of mold, pesticides, heavy metals, and other substances apart from CBD and THC content.
As a CBD buyer and consumer, you have to check if the manufacturer sells CBD products that have been tested and proven safe and effective, as backed up by lab reports and obtained by independent and trusted laboratories that test CBD products. Learn how to read a CBD lab report, for your protection and guidance before buying CBD.
THC Content
Purchasing and using CBD may be legal under federal law, but it's still subject to regulation if CBD is sold with a therapeutic claim. This is somehow the same as using a prescription drug, which you're not allowed to use for medical treatment without the prescription of a licensed doctor.
The acceptable amount of THC for CBD products is not more than 0.3 percent. This THC percentage is only a trace amount that won't cause a "high" or psychoactive effects. If a product has more than 0.3 percent THC, then it's considered a cannabis product, which would fall under Schedule I Drugs.
That's why it's important to read the label of the CBD product you're planning to buy to ensure you're actually buying CBD and not cannabis.
Legal Under Federal Law But Subject to Regulation
The proliferation of stores selling CBD indicates that CBD products are widely accepted by consumers and even lawmakers and regulators. However, cities and states have created rules on the legality of CBD, which sometimes creates confusion and contradicting regulations among consumers. That's why a lot of consumers rely on studies and clinical trials regarding a CBD product's true limitations and effects.
Here are the various rules and regulations enforced by different cities and states on CBD sale and consumption:
In Missouri, medical marijuana was approved, which allows the serving of alcohol-containing CBD.
The Federal law tends to clash with the recent Colorado CBD rule. It is because the new CBD rule in Colorado states that it is legal to infuse CBD in food for sale, as long as it is extracted from any part of the hemp plant. Meanwhile, New York City, Georgia, and California still ban the addition of cannabidiol to food, such as CBD-infused cookies, as specified in the federal rules.
Authorities in Nebraska, Ohio, Texas, and other states arrest people who are selling CBD products. In Texas, CBD products still proliferate despite the fact that prosecutors can charge consumers with a felony when caught with any product containing even the slightest amount of THC, including CBD oil.
Given the varying regulations on CBD, it's important to know the laws of the state where you live. In that way, you won't find yourself facing legal consequences when buying CBD either in an actual physical store or online.
CBD Worldwide Sensation and Its Legalities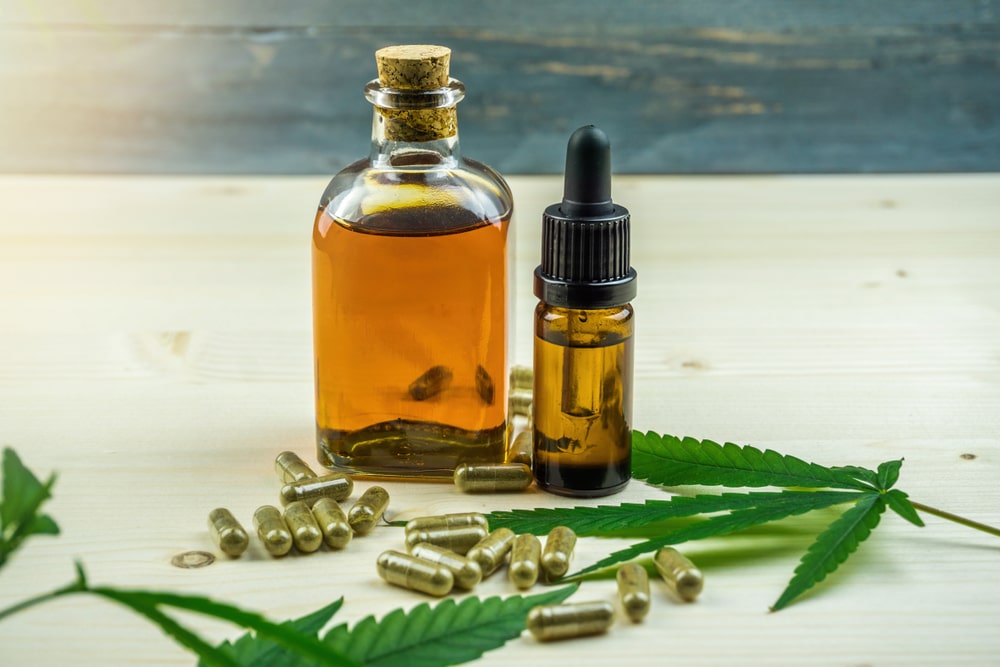 While CBD is not yet legally accepted worldwide, more and more countries are opening doors of opportunities for the CBD industry. While CBD laws change, Canada, the United Kingdom, and many states in the United States already allow the use and sale of CBD products.
Here's a quick list of countries that allow CBD sale:
European Countries: United Kingdom, Austria, Switzerland, Sweden, Slovenia, Romania, Portugal, Poland, Norway, the Netherlands, Malta, Luxembourg, Lithuania, Latvia, Italy, Ireland, Iceland, Hungary, Greece, Georgia, Germany, Finland, Estonia, Denmark, Cyprus, Croatia, Czech Republic, Belgium, and Bulgaria,
North America: USA (some states) and Canada
South America: The U. S. Virgin Islands, Uruguay, Peru, Paraguay, Puerto Rico, Guatemala, Colombia, Costa Rica, Chile, Belize, and Argentina,
Asian Countries: Hong Kong, India, and Japan
Africa: South Africa
Implications or Buyer's Actions
After determining the applicable CBD rules and regulations in various states and countries, buyers should pay close attention to governing laws when buying cannabis. Why is this important?
As a consumer, you are legally responsible for whatever product you buy. It means that there are corresponding consequences if you're caught buying or using illegal products in the state or country where you're located. Being ignorant of cannabis laws is no excuse at all. That's why you have to keep yourself abreast of the CBD legal considerations if you want to fully benefit and enjoy the therapeutic benefits of CBD products.
Conclusion
In the United States, CBD is federally legal, but some states still impose restrictions on the sale and usage of CBD products. Meanwhile, with the popularity of CBD, many European countries and other western countries allow the sale and use of CBD products. Also, CBD is increasingly becoming popular in Asia.
When buying CBD products, pay attention to the legal aspects locally and globally. In that way, you can make sure you're complying with CBD legal aspects while enjoying the benefits of CBD at the same time.
Also Read- Supplements for Men vs. Women: Are There Any Differences?